TVChoice Awards - Shortlist 2018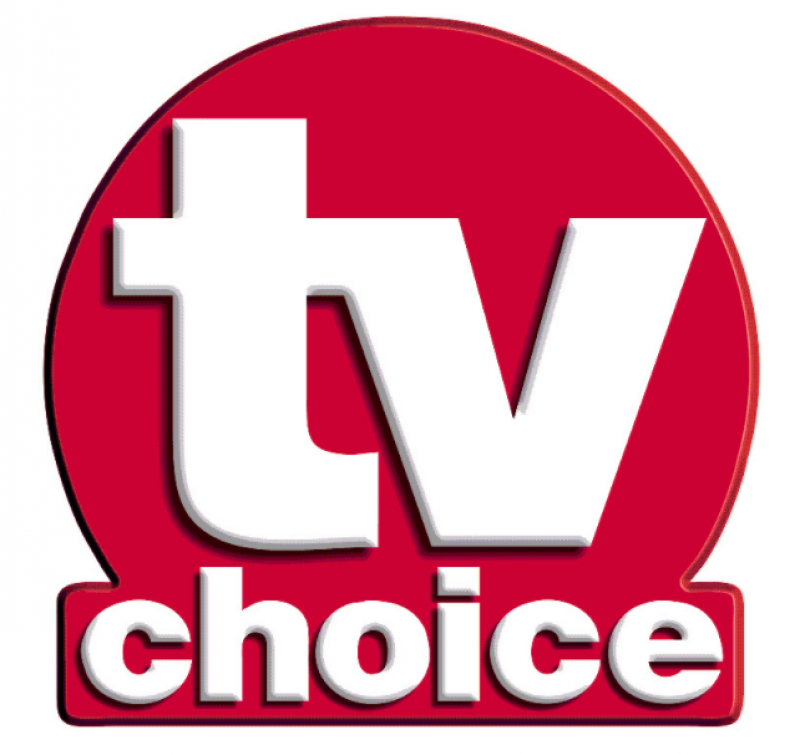 We are pleased to announce that UA have a whole host of clients involved in this year's TV Choice Awards!
Best drama series:
Doctor Foster - with Clare-Hope Ashitey, Harriet Kemsley, Edited by Tom Hemmings, Ben Wheeler as Director of Photography, Hair and Make-up Designer Angie Mudge, Production Designer Simon Rogers and music by Stuart Earl. 
Outlander - Sam Hueghan
Peaky Blinders - Written & created by Steven Knight, stars Tom Hardy, Harry Kirton, Benjamin Zephaniah, Natasha O'Keeffe and Jolyon Coy. 
Poldark – Josh Whitehouse, Ciara Charteris, Richard Hope, Will Merrick, Edward Bennett and Christian Brassington.
Best family drama:
Call The Midwife - Annabelle Apsion, Victoria Yeates with episodes 4 & 5 directed by Rebecca Johnson and Emma Sullivan directing an episode.
Casualty - with George Rainsford, with director Thomas Hescott and writing from Ollie Frampton, Dana Fainaru​, Lee Sutton and Mark Stevenson​. 
The Durrells – Daisy Waterstone, Yorgos Karamihos, Alexis Georgoulis, James Cosmo, with Director of Photography Ben Wheeler on eps 5,6,7 and 8.
Best new drama:
Liar – with episodes 1-3 directed by James Strong, stars Shelley Conn and Laura Aikman, with costumes designed by Ray Holman. Mike Jones cut the series
The Split - Kerry Fox, production design from Candida Otton and costume design by  Ray Holman.
Best Comedy:
Benidorm –  stars Tony Maudsley and Shelley Longworth
The Keith & Paddy Picture Show - featuring George Potts and Michelle Keegan.
Not Going Out - with episodes 6 and 7 co-written by Sarah Morgan.
Best Actress:
Michelle Keegan for her performance as Georgie Lane in Our Girl. 
Best Soap Actress:
Catherine Tyldesley for her performance as Eva in Coronation Street. 
Lucy Fallon for her portrayal of Bethany Platt in Coronation Street. 
Best Soap:
Coronation Street for ITV, with Catherine Tyldesley, Jane Danson, Debbie Rush, Lucy Fallon, Antony Cotton, Oliver Farnworth, Marc Baylis and Peter Singh. With Senior Storyline writer Martin Sterling and writing by John Kerr, Carmel Morgan, Ella Carmen Greenhill and David Isaac. 
Eastenders for BBC One, starring  Nitin Ganatra. With writing from Lauren Klee, Carey Andrews and Mark Stevenson and with Directors Thomas Hescott, Toby Frow and Jennie Darnell.
Emmerdale for ITV, with Charley Webb, Emily Head, Bhasker Patel and Gillian Kearney, with writing from Sarah Bagshaw and Mark Stevenson and director George C. Siougas. 
Hollyoaks for Channel 4, with Moya Brady, with writing by Jessica Lea and director George C. Siougas.
Voting for your winner starts today, and will run until 6 July. You can cast their votes at www.tvchoicemagazine.co.uk.
Category:
Actors
Below the line
Comedy
Film, TV & Theatre
Back to News