Olivier Award 2018 Nominations Announced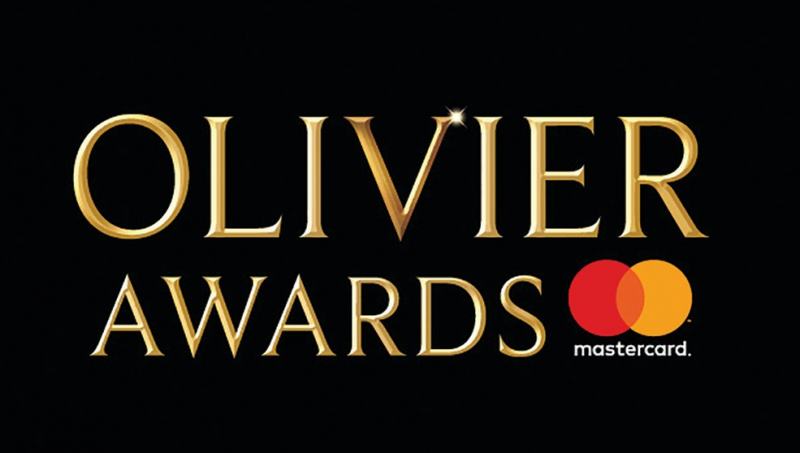 The full list of Olivier Award nominations has been announced, and we're thrilled to have a plethora of UA clients amongst them!
Rupert Goold is nominated for Best Director for his production of Ink at the Almeida Theatre and Duke Of York's Theatre which is also nominated for Best New Play. Ink also stars Jonathan Coy, Jack Holden and was cast by Anne McNulty and featured lighting design by Neil Austin and sound design from Adam Cork.
Also is the Best New Play category is Oslo at Harold Pinter Theatre - starring Toby Stephens, Philip Arditti, Jonah Lotan and with Associate Director Oscar Toeman.
Andrew Scott has been nominated for Best Actor for his titular role in Hamlet at the Almeida Theatre/Harold Pinter Theatre which also starred Angus Wright as Claudius. The production has also been nominated for Best Revival. 
Dearbhla Molloy has been nominated for Best Supporting Actress for The Ferryman at Gielgud Theatre and Jerwood Theatre Downstairs at the Royal Court Theatre.
Bill Deamer is nominated for Best Choreography for his work on Follies in the Olivier at the National Theatre. An American In Paris at the Dominion Theatre is nominated for Best New Musical - Jonathan O'Boyle was Resident Director. 
The Best New Comedy category includes nominations for: Mischief Theatre, the company behind The Play Goes Wrong and The Comedy About a Bank Robbery, return to their comedy roots with Mischief Movie Night, the improvised movie live on stage, with UA clients Henry Lewis, Jonathan Sayer and Henry Shields; Dry Powder at Hampstead Theatre, with lighting by Elliot Griggs and composition and sound design by Max Pappenheim; and The Miser at the Garrick Theatre adapted by Sean Foley and Phil Porter and stars Ryan Gage.
On The Town is nominated for  Best musical revival, and stars Danny Mac and Maggie Steed. 
Killology at Jerwood Theatre Upstairs At The Royal Court Theatre – starring Richard Mylan - has been nominated for Outstanding Achievement In Affiliate Theatre.
Congratulations to all our nominees! The awards ceremony will take place at the Royal Albert Hall, London, on 8th  April and they will be broadcast to the UK and worldwide. 
Category:
Actors
Comedy
Film, TV & Theatre
Back to News