Glasgow Film Festival 2019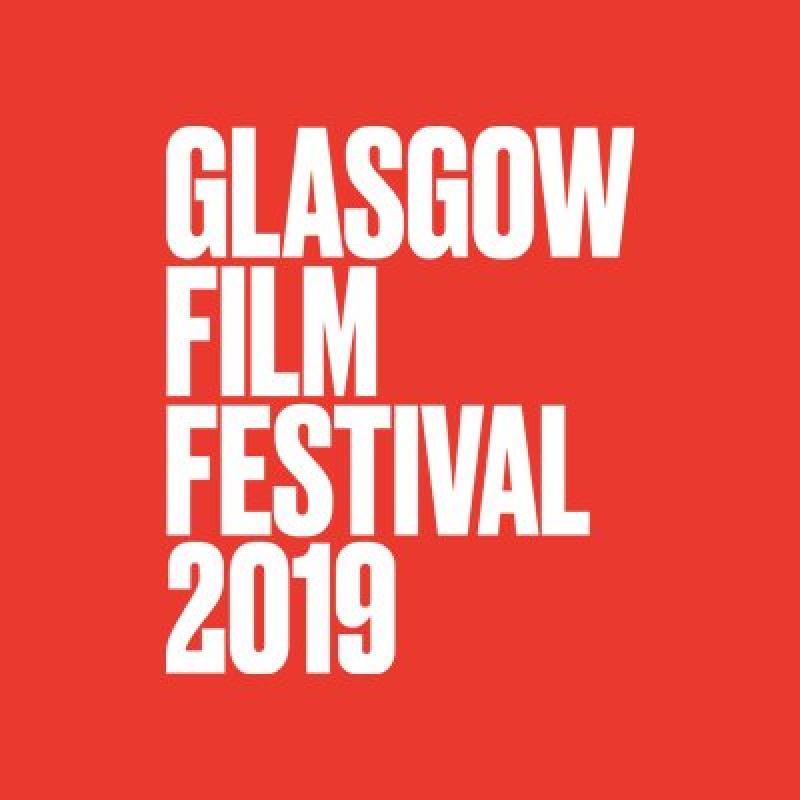 Glasgow Film Festival 2019 has unveiled the full programme for this year's festival, and we are thrilled it involves productions featuring a plethora of UA clients.
The festival will host over 100 UK premieres will feature: 
The Vanishing – Gerard Butler and Peter Mullan star in the eerie re-telling of the real-life Flannan Isle mystery, co-wrote by Joe Bone and directed by Kristoffer Nyholm.
Fighting With My Family – Stephen Merchant's solo feature film directorial debut is a warm-hearted true story about wrestling and family bonds starring The Rock, with Director of Photography Remi Adefarasin BSC, Hair & Make-up Designer Claire Whiteley, with Production Design by Nick Palmer and Costume Design by Matt Price.
Tell It To The Bees - written by Henrietta and Jessica Ashworth, follows two young women falling in love and causing scandal in their 1950s Scottish small town, with Emun Elliott, and with Costume Design by Ali Mitchell, Hair and Make Up Design by Charlotte Hayward and Edited by Maya Maffioli.
Hotel Mumbai – a gripping dramatisation of the 2008 Mumbai terrorist attacks starring Anupam Kher.
Dirty God – Sacha Polak's film follows a young mother rebuilding her life following an acid attack, with Katherine Kelly, Tachia Newall​ and Rebecca Stone.
The Wedding Guest – Michael Winterbottom's eagerly-awaited thriller also starring Dev Patel, with Costume Design by Natalie Ward and Hair and Make Up Design by Charlotte Hayward
Benjamin – will have its Scottish Premiere, starring Joel Fry and with Production Design by Hannah Purdy Foggin.
Finally, Beats with also screen as part of the festival's closing Gala, with Lorn Macdonald.
The festival runs from 20th February to 3rd March 2019.
Category:
Actors
Heads Of Department
Film, TV & Theatre
Back to News