National Theatre 2019 season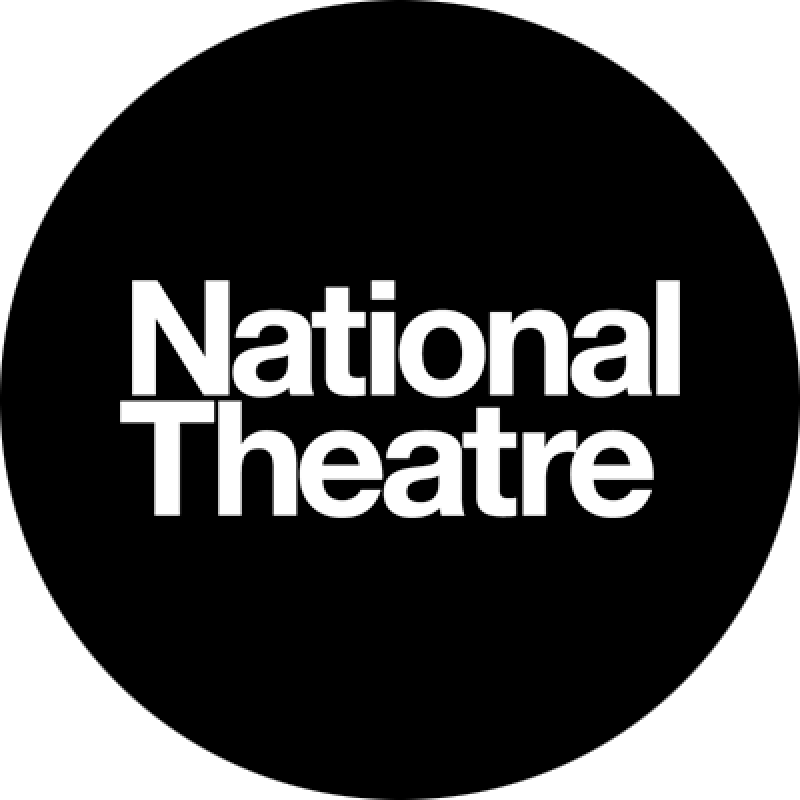 The National Theatre has announced more details for its upcoming shows, and we are delighted to have a host of clients invovled. 
Justine Mitchell joins Polly Findlay's production of Rutherford and Son, with Sound Design by Paul Arditti. Paul also Sound Designs I'M NOT RUNNING. 
Ashley McGuire portrays dull gret in the new revival of Caryl Churchill's 1982 play Top Girls, with lighting design by Jack Knowles. 
Jonathan Kent directs the cast of David Hare's new adaptation of Ibsen's Peter Gynt, starring Jonathan Coy.
Inua Ellam's hit Barber Shop Chronicles will perform at London's Camden Roundhouse from 18 July to 24 August, directed by Bijan Sheibani and with Lighting Design by Jack Knowles.
Blanche McIntyre makes her National Theatre Debut this year, directing TARTUFFE. 
We certainly can't wait for this season! 
Back to News