2018 Sundance Film Festival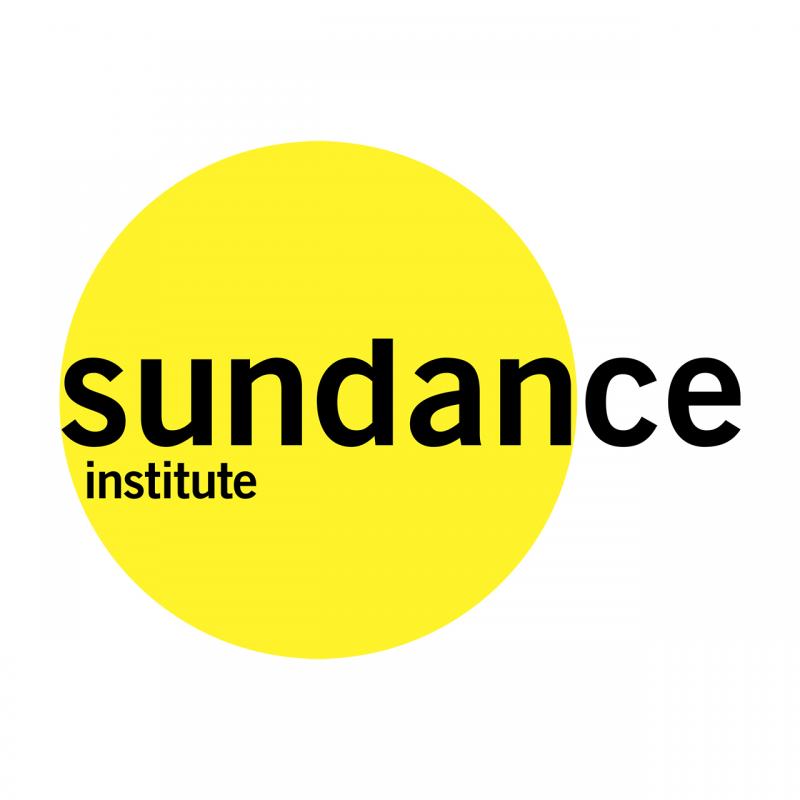 The Sundance Film Festival revealed their line-up that will screen in its Premieres, Documentary Premieres, Midnight and Spotlight sections. Among them are various projects involving a number of clients. 
As part of the Spotlight category is Beast, starring Johnny Flynn, Jessie Buckley, Shannon Tarbet, Olwen Fouere and Claire Rafferty, which was edited by Maya Maffiloi, and on which Jo Thompson was Costume Designer and Nadia Stacey was Hair & Make-up Designer. The Death of Stalin, following the Soviet dictator's last days, with Dermot Crowley and Hair and Make-up design by Nicole Stafford.
The Rider, will have its Utah Premiere, with our Director of Photography, Joshua James Richards. 
Premiering at this year's festival is Collette; starring Keira Knightley and Shannon Tarbet, The Happy Prince, with Colin Morgan, Beirut, starring Rosamund Pike and Ophelia, with Costume Design by Massimo Cantini Parrini. Also having its world premiere is The Catcher Was a Spy, starring Sienna Miller, Pierfrancesco Favino and Demetri Goritsas.
Yardie will have its World Premiere as part of the World Cinema Dramatic Competition, starring Fraser James and Edited by Justine Wright.
As part of the U.S Dramatic Competition is The Miseducation of Cameron Post, Directed by and co-written by Desiree Akhavan.
Juliet Naked will also have it's World Premiere, featuring on-set writing by Frog Stone, Director of Photography by Remi Adefarasin and Hair and Make-up Design by Sallie Jaye.
Finally, Mandy screens as part of the Midnight category with Olwen Fouere.
The Festival hosts screenings in Park City, Salt Lake City and at Sundance Mountain Resort, from January 18–28.
Category:
Actors
Below the line
Film, TV & Theatre
Back to News