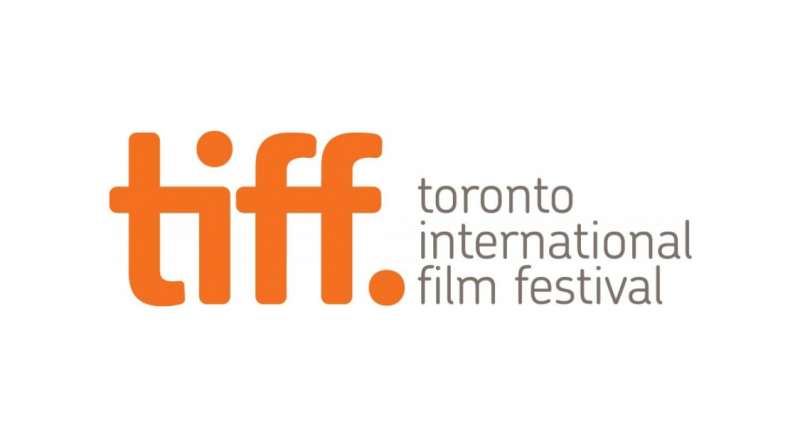 The September slate has been announced for the 42nd annual TIFF, and we're thrilled it includes a number of UK films and features a whole wealth of UA clients!
As part of the 2017 Galas are the following:
Breathe, the directorial debut of actor Andy Serkis, which will have its World Premiere. The biographical drama stars Tom Hollander and Camilla Rutherford and was edited by Masahiro Hirakubo, with make-up, hair and prosthetics design by Jan Sewell and costumes by Charlotte Walter.
The Catcher Was A Spy -  Sienna Miller, Pierfrancesco Favino & Demetri Goritsas star in this upcoming war drama, based on the book of the same name, follows Moe Berg, a former baseball player who joined the war effort during World War II and partook in espionage for the U.S. Government.
Darkest Hour – A thrilling and inspiring true story that follows Winston Churchill, at the precipice of World War II, within days of him becoming Prime Minister. The film stars Samuel West and Robin Pearce.
Joey Batey plays Eddie in Film Stars Don't Die in Liverpool, Jamie Bell and Annette Bening star in this romantic movie about a spark between a young actor and a Hollywood leading lady.
Mary Shelley has its World Premiere at this year's Festival, on which Sandra Frieze acted as Dialogue Coach to Elle Fanning, in the title role. 
Kate Winslet stars opposite Idris Elba in The Mountain Between Us, a hard-hitting drama that follows two strangers who are stranded on a remote snow covered mountain after a tragic plane crash.
Our Emmy nominated Susanna White directs Woman Walks Ahead, written by Steven Knight and with a score composed by George Fenton. The film stars Jessica Chastain as Catherine Weldon, a portrait painter from 1890s Brooklyn, who travels to Dakota to paint a portrait of Sitting Bull, and becomes embroiled in the Lakota peoples' struggle over the rights to their land.
Amongst the Special Presentations, we have the following:
Dame Judi Dench is Queen Victoria, as she strikes up an unlikely friendship with a young Indian clerk named Abdul Karim in Victoria and Abdul starring Simon Paisley Day.  The film was shot by Director Of Photography Danny Cohen BSC and Hair and Make-up was designed by Daniel Phillips.  
The Children Act has its World Premiere. The film stars Anthony Calf and Jason Watkins, with production design by Peter Francis, as we follow Fiona Maye, a British High Court judge who toils over a case involving a young boy diagnosed with cancer who refuses treatment on his family's religious beliefs.
Nigel Whitmey, George Potts & Nancy Crane all feature in Alfonso Gomez-Rejon's The Current War.
Also having its World Premiere is Disobedience, shot by Danny Cohen and with Hair and Make-up Design by Marese Langan, and Dialogue Coaching by Sandra Frieze.
The American science fiction comedy-drama Downsizing has it's USA Canadian Premiere, with Chrissie Beveridge as Personal Make-up Artist to Matt Damon.
Rosamund Pike stars in Scott Cooper's Hostiles, a western drama set in 1892, in which a legendary Army captain reluctantly agrees to escort a Cheyenne chief and his family through dangerous territory.
George Clooney directs Suburbicon, which stars Julianne Moore, Alex Hassell with Chrissie Beveridge as personal Make-up artist to Matt Damon.
Marston & the Wonder Women has its World Premiere, with Luke Evans as Dr. William Moulton Marston. The romantic thriller Submergence, starring James McAvoy, based on the novel of the same name also premieres.
After suffering a near fatal head injury, a young cowboy undertakes a search for new identity in The Rider, with our Director of Photography, Joshua James Richards.
The 42nd Toronto International Film Festival runs from September 7 to 17, 2017.
Category:
Actors
Below the line
Film, TV & Theatre
Back to News