BAFTA TV Nominations 2017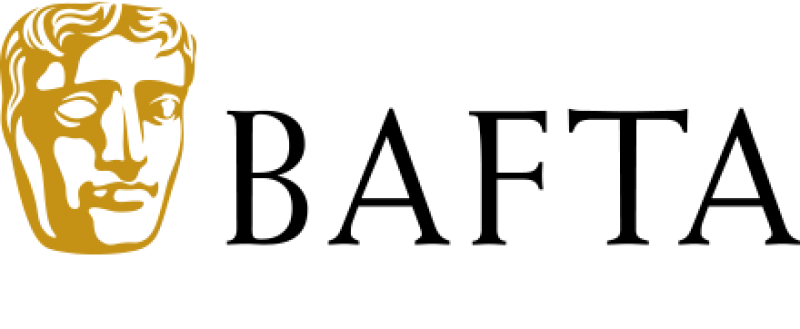 Tom Hollander has been nominated for Best Supporting Actor for his performance as Lance Corkoran in The Night Manager.
Olivia Colman and Diane Morgan are nominated for Best Female Performance in a Comedy Programme for Fleabag and Cunk On Shakespeare, respectively.
The Crown has been nominated in five categories, including Best Drama Series. Philip Martin directed four episodes and the series stars Ed Stoppard, Caroline Goodall, John Standing, Lizzy McInnerny, Jo Stone-Fewings, James Laurenson, Daniel Ings and David Shields. Also up for Best Drama Series are: The Durrells, which stars Daisy Waterstone, Yorgos Karamihos, James Cosmo and Leslie Caron, and on which Jon Wygens worked as additional composer; War & Peace, for which Edward K. Gibbon was Costume Designer; and Happy Valley, which stars Kevin Doyle and Katherine Kelly.
Nominated in the Best Single Drama catergory are: Damilola, Our Loved Boy, with production design by Catrin Meredydd and editing by Jamie Pearson; Murdered by My Father, starring Kiran Sonia Sawar; and NW, shot by Laurie Rose BSC and starring Jake Fairbrother, with production design by Simon Rogers, costume design by Suzanne Cave and hair and make-up design by Nadia Stacey.
Nominated for Best Mini-series are The Hollow Crown: The Wars of the Roses, with costumes by Nigel Egerton and editing by Gareth C. Scales; The Witness for the Prosecution, written by Sarah Phelps and The Secret starring Genevieve O'Reilly.
Nominated in the Best Scripted Comedy category are: Fleabag, directed by Harry Bradbeer, starring Olivia Colman, Sian Clifford, Ben Bailey Smith and Jamie Demetriou, with costume design by Jo Thompson, cinematography by Tony Miller BSC, editing by Gary Dollner, and script editing by Vicky Jones; Flowers, starring Olivia Colman, Angus Wright and Desiree Akhavan, with costume design by Sam Perry, editing by Selina MacArthur and on which Arthur Sharpe was Composer; and Camping, for which Barunka O'Shaughnessy provided additional material and was also Script Editor.
Charlie Brooker's 2016 Wipe and Cunk On Shakespeare, nominated for Best Comedy & Comedy Entertainment Programme, both feature Diane Morgan.
HBO's The Night Of, based on Peter Moffat's Criminal Justice and starring Amara Karan, is nominated for Best International Programme.
Casualty, starring George Rainsford, Emmerdale, starring Charley Webb, Bhasker Patel, Gillian Kearney and Emily Head, and EastEnders, starring Laurie Brett, Jenna Russell and Danny-Boy Hatchard, are all nominated in the Soap & Continuing Drama category.
In the Virgin TV Must See Moment category, James Corden's infamous Carpool Karaoke with Michelle Obama is nominated, as is the "Battle Of The Bastards" episode of Game of Thrones starring Kit Harington, and Katya Jones's Gangam Style routine with Ed Balls on Strictly Come Dancing.
Congratulations to all the nominees. To see the full lin-up please click here. The winners will be anounced on 14th May.
Category:
Actors
Below the line
Film, TV & Theatre
Back to News