Three Authors Shortlisted for the Books Are My Bag Readers Awards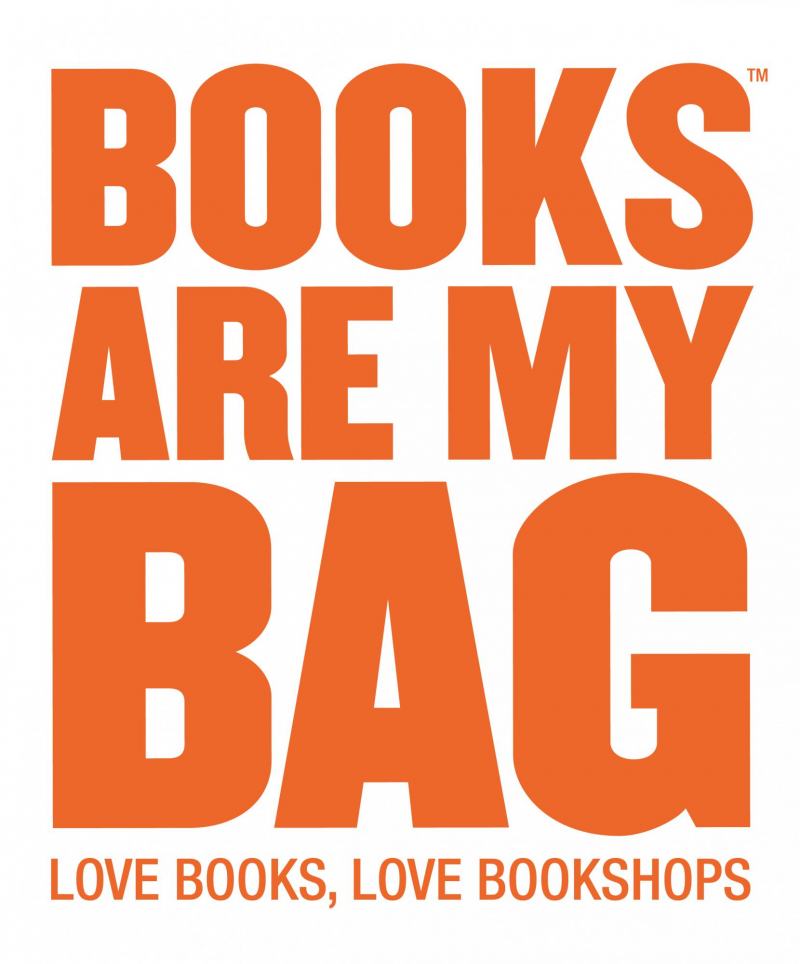 We're delighted to have three authors shortlisted in the 2018 Books Are My Bag Readers Awards! 
These awards are unique, in that they are the only ones curated by bookshops and voted for by readers. 
Philip Pullman's LA BELLE SAUVAGE: THE BOOK OF DUST VOLUME ONE is shortlisted in the Young Readers - YA Awards category, while both Joe Heap and Laura Carlin are shortlisted in the Breakthrough Author Award category for their debut novels THE RULES OF SEEING and THE WICKED COMETH respectively.
You can cast your vote for any of the shortlisted novels here.
Back to News