Season 2 of LOVESICK on Netflix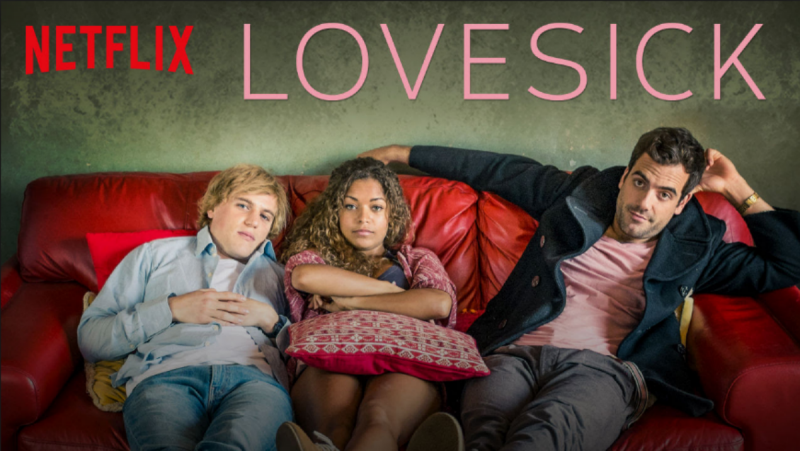 A host of United Agents clients will feature in Season 2 of LOVESICK (aka Scrotal Recall) on Netflix which launches on Thursday 17th November.
Written by Tom Edge, LOVESICK follows the lives of Dylan (Johnny Flynn), Luke (Daniel Ings) and Evie - a group of friends who are desperately trying to do the adult thing, but tend to fail miserably. They're in that strange twenty-something limbo—too young to be putting down roots, too old to be engaging in immature relationship behaviour—and have no idea where they're headed.
The Second Season Launch on Netflix is consummate with the name change to LOVESICK which also features UA clients Laura Aikman as Jo, Yasmine Akram as Jonesy, Klariza Clayton as Holly and Jamie Demetriou as Samuels.
Back to News