Jake Polonsky BSC makes directorial debut in Billions 3 episode 'Redemption'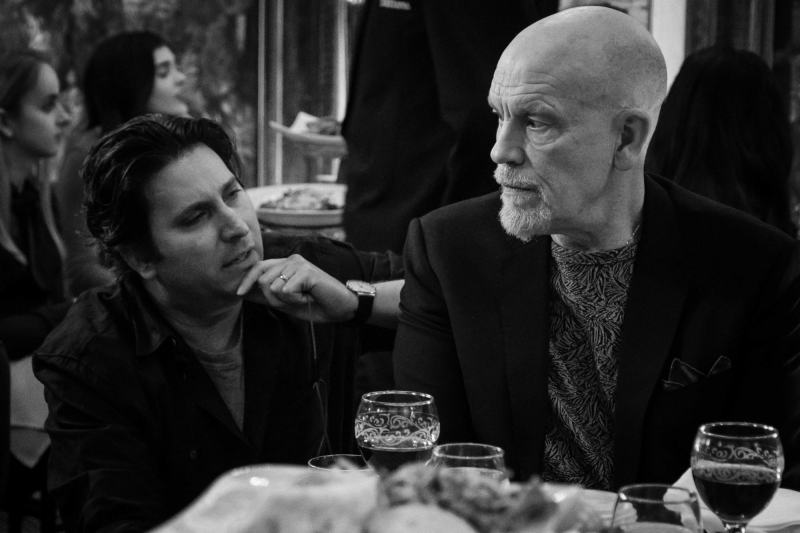 Episode 10 of the award-winning show's third season marks Jake Polonsky's first time directing a Billions episode after having worked as cinematographer on Series 1, 2 and 3.
Set in the cut-throat world of New York high finance and starring Paul Giamatti and Damian Lewis, the series' third season has been garnering rave reviews.
The episode, which aired in the US on Sunday, will be aired for British viewers on Sky Atlantic this Thursday at 9 pm.
Back to News