George Szirtes' THE PHOTOGRAPHER AT SIXTEEN is shortlisted for the East Anglian Book Awards 2019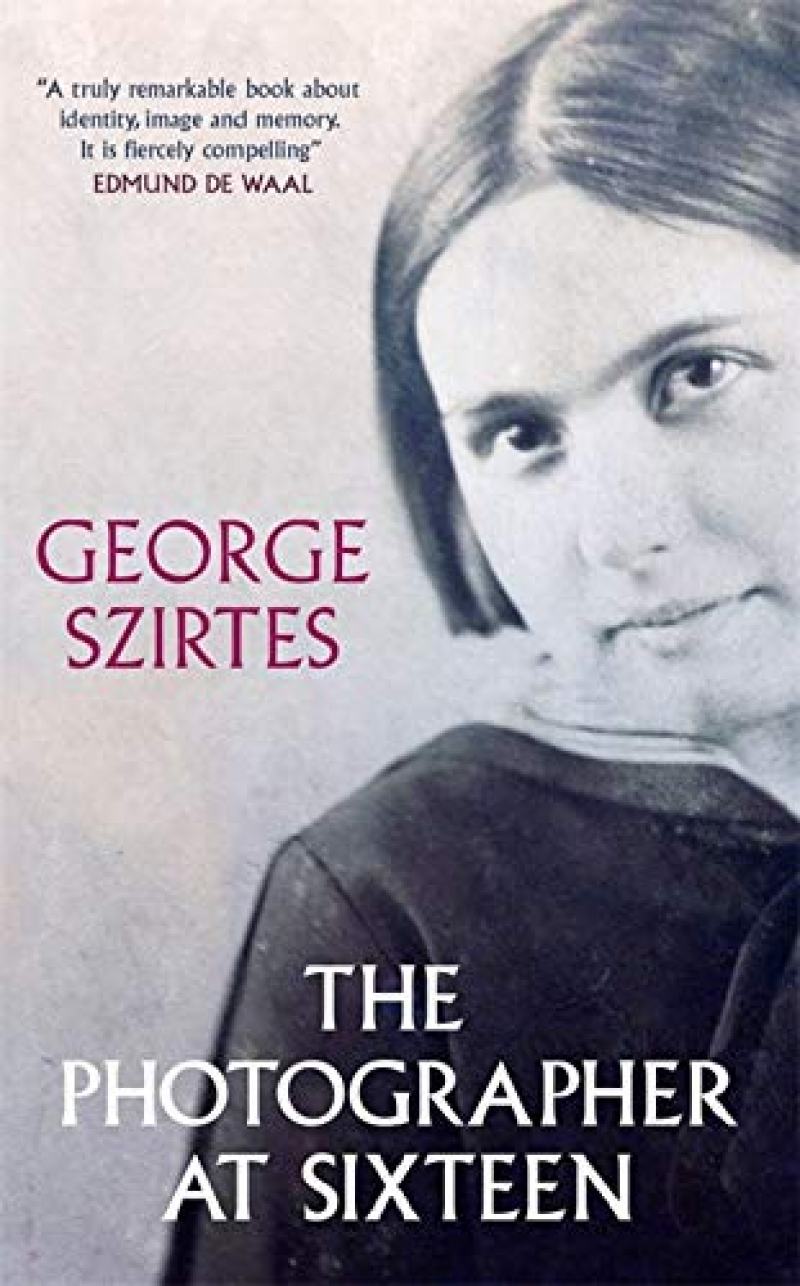 Photograph: Maclehose Press
The shortlist for the coveted East Anglian Book Awards 2019 has been revealed, celebrating the very best of publishing, writing and reading in the region. Now in their 12th year, the awards celebrate writing talent within the East of England. 
The East Anglian Book Awards are a partnership between Jarrold, EDP, and the National Centre for Writing, supported by UEA Faculty of Arts & Humanities and the PACCAR Foundation.
George Szirtes' THE PHOTOGRAPHER AT SIXTEEN (Maclehose Press, 2019) has been shortlisted in the 'Biography and Memoir' category.
The category winners, Book by the Cover Award, Exceptional Contribution Award and the Book of the Year Award will be announced at a ceremony on Friday, November 15 at Norwich City Football Club. For tickets, visit https://www.jarrold.co.uk/events-diary/events-list/eaba-awards-19
Back to News