The Ferryhill Philosophers on Radio 4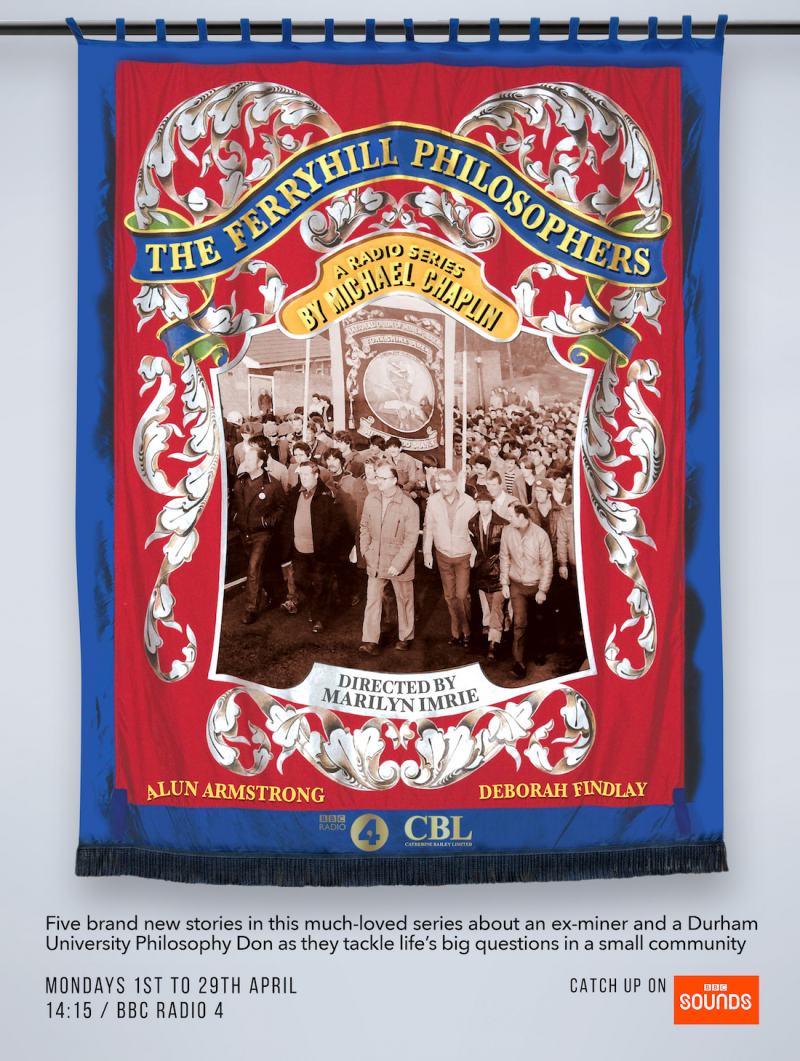 Make sure to listen to Radio 4 this month as they will be broadcasting five brand new episodes of The Ferryhill Philosophers. Directed by United Agents' Marilyn Imrie  and written by Michael Chaplin, the Ferryhill Philosophers follows the lives of odd-couple friends, ex-miner Joe Snowball and philosophy lecturer Hermione Pink, as they argue about the issues facing their small village of Ferryhill. How does philosophical theory line up against practical experience when thinking about life's big questions?
The Ferryhill Philosophers will be broadcast at 2:15pm on Radio 4 every Monday from the 1st until the 29th of April. You can also catch up on the Radio 4 website or through the BBC Sounds app.
Back to News