Endeavour: Cartouche airs this Sunday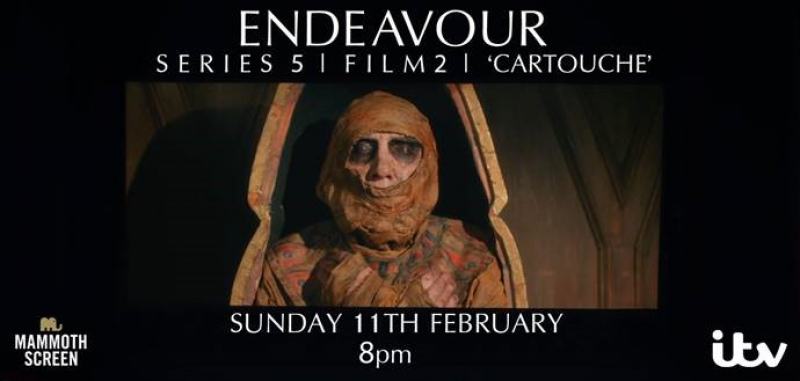 United Agents is pleased to welcome new Director of Photography client Søren Bay DFF, who has recently shot the second episode of the new series of ENDEAVOUR: Cartouche.  The Inspector Morse prequel airs this Sunday, 11th February, at 8pm on ITV1. 
This 2 hour long episode sees Oxford playing host to a veteran film star who is visiting the local cinema.  However, the newly promoted DS Inspector Morse is given a case to pursue when a mysterious death disrupts the occasion.  The series also features David Jonsson Fray and Caroline Goodall.
Back to News