Anna Mackmin's DEVOURED is longlisted for the Desmond Elliott Prize 2019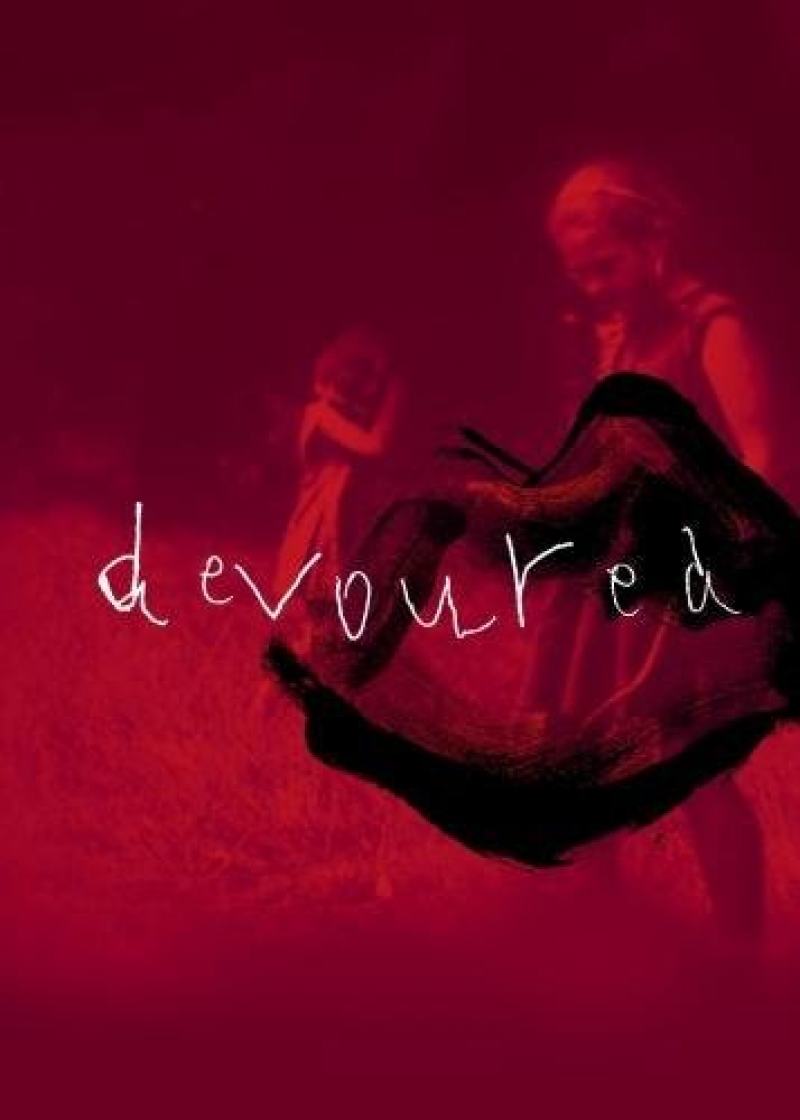 Congratulations to Anna Mackmin on being longlisted for the Desmond Elliott Prize 2019! Her debut novel DEVOURED (propolis books, 2018) recently won the Fiction category of the East Anglian Book Awards.
The Desmond Elliott Prize is given to a debut novel from any genre, published between 1 April 2018 and 31 March 2019, which has a compelling narrative, arresting characters and which is both vividly written and confidently realised.
The judges said: 'An opening fantastically theatrical, affectively true, but not a surprise for Devoured marks the fourth phase of an all-round artistic career for Anna Mackmin, from actor to designer to director – the last of these seeming directly to have informed the now-novelist: in the character of Nearly Thirteen; in her slightly adjacent stance as she addresses the audience in the second person; and in that clipping of an actor's identity to the end of their speech – this a wrinkle once ironed into awareness that wondrously smooths the flow of her stream of consciousness, from one barnstorming script straight to the reader's bloodstream, and on to the heart.'
 A shortlist will be announced on 10th May and the winner will be revealed at a ceremony at Fortnum & Mason on 19th June, where they will be presented with a cheque for £10,000.
Back to News