Year of the Rabbit - Monday, 10pm Channel 4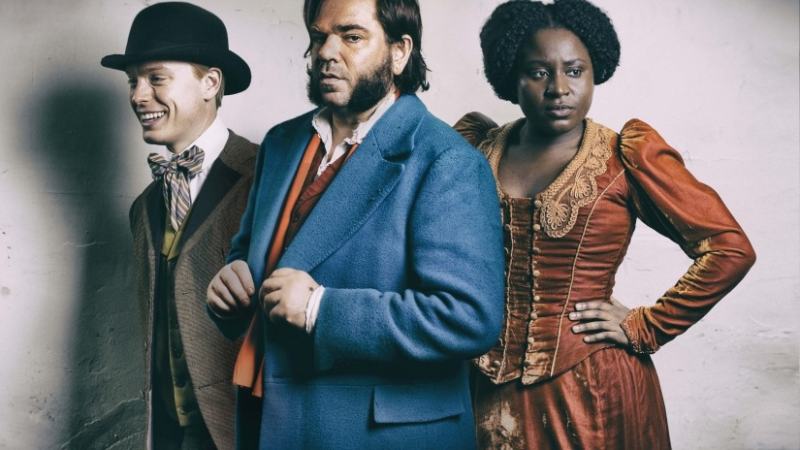 Be sure to ctach the second episode of Year of The Rabbit on Channel 4 next Monday. This new sitcom follows the hardened Detective Inspector Rabbit, oft inebriated, as he sleuths his way across London.
Yeah of the Rabbit is designed by UA client Samantha Harley and costumes designed by Rosa Dias.
Catch up on episode one here
Back to News