THE WIFE is released nationwide today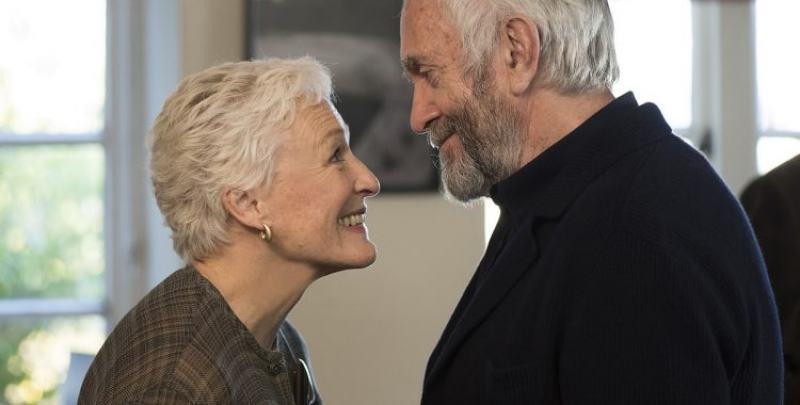 The Wife is released nationwide today. Starring Alix Wilton Regan and featuring costume design by Trisha Biggar and Hair and Makeup design by Charlotte Hayward, The Wife tells the story of a supportive yet secretive spouse of an acclaimed writer dealing with some old anxieties before he accepts the Nobel Prize. 
The film has already garnered much critical acclaim, having had its world premiere at Toronto Film Festival earlier this year.   
Category:
Actors
Heads Of Department
Film, TV & Theatre
Back to News