Wes Anderson's Isle of Dogs to close SXSW Festival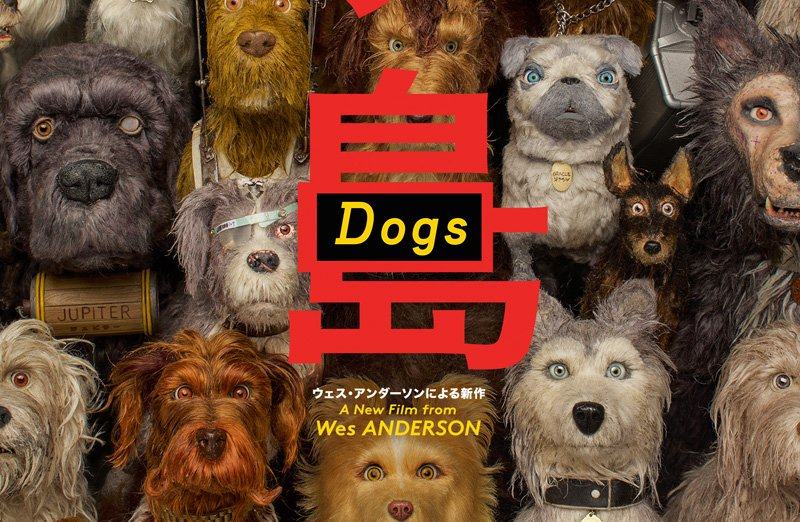 Shot by our very own Tristan Oliver, Wes Anderson's upcoming stop-motion animated film Isle of Dogs is set to close the South By South West Film Festival. 
The film has also been selected to open this month's prestigious Berlin Film Festival, being the first animated feature ever to do so in Berlinale history.
IndieWire's anticipatory article featuring more details on Tristan and Isle of Dogs can be read here.
Back to News