Watch HOW'D YOU GET SO RICH, Mondays at 10 pm on Channel 4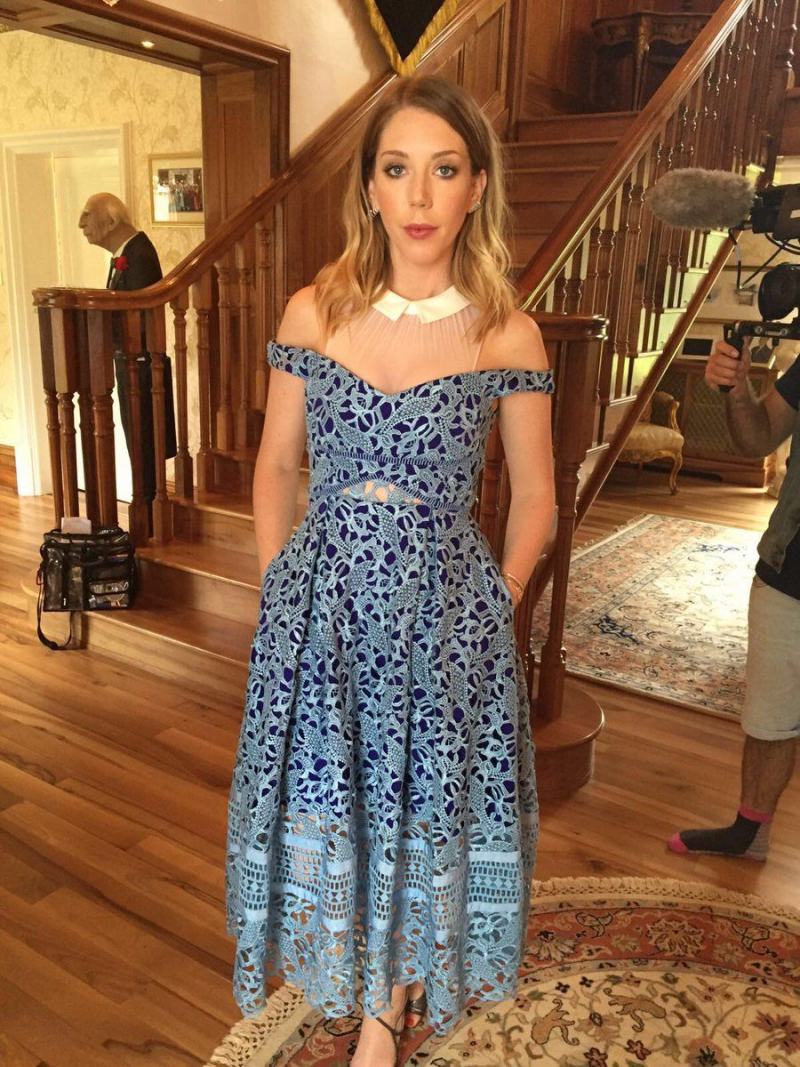 Katherine Ryan's new Channel 4 series about the super-wealthy, HOW'D YOU GET SO RICH, aired at 10 pm on Monday 6th March to great reviews. Join Katherine for the rest of the series as she meets some of the richest people in the world including Britain's flashiest playboy, the richest plumber in Britain and the ten year old girl who made her first million by the age of six!
"Katherine Ryan is hilarious. And totally gets involved. She's totally non-judgmental and she gets so much more out of them because of it. They love her. I do too if I'm honest. And the show."
Sam Wollaston, The Guardian
"Ryan demonstrates a pretty rare talent, one which involves being very funny without losing sight of the living, beating hearts of others. Perhaps even more rarely, it also involves maintaining a comedy persona while not forgetting to be genuine."
Matt Baylis, Daily Express
The 6 x 45' series, HOW'D YOU GET SO RICH, airs on Mondays at 10 pm on Channel 4. 
Category:
Actors
Comedy
Film, TV & Theatre
Presenters
Voices
Back to News