Summer 1993 Released in UK Cinemas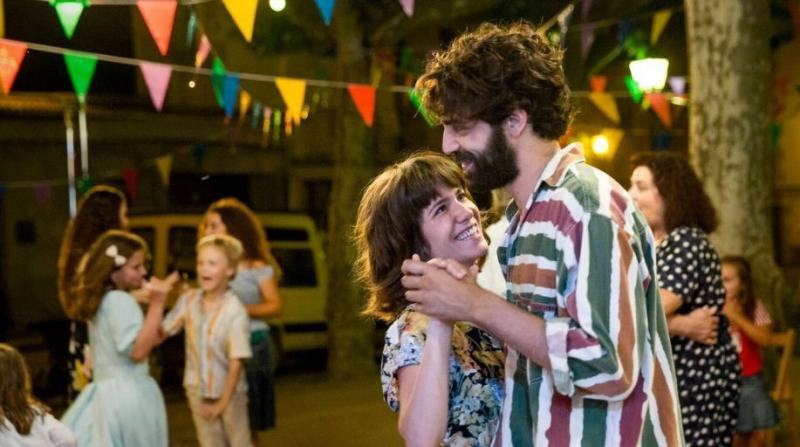 Summer 1993 will have its UK release in select cinemas this Friday.
The debut of Catalan writer-director Carla Simón, Summer 1993 follows six-year-old Frida who, following the death of her parents, moves from Barcelona to rural Catalonia to live with her aunt and uncle, who are now her new legal guardians.
Watch the trailer here.
Back to News