Ruth Hogan's Third Novel Announced!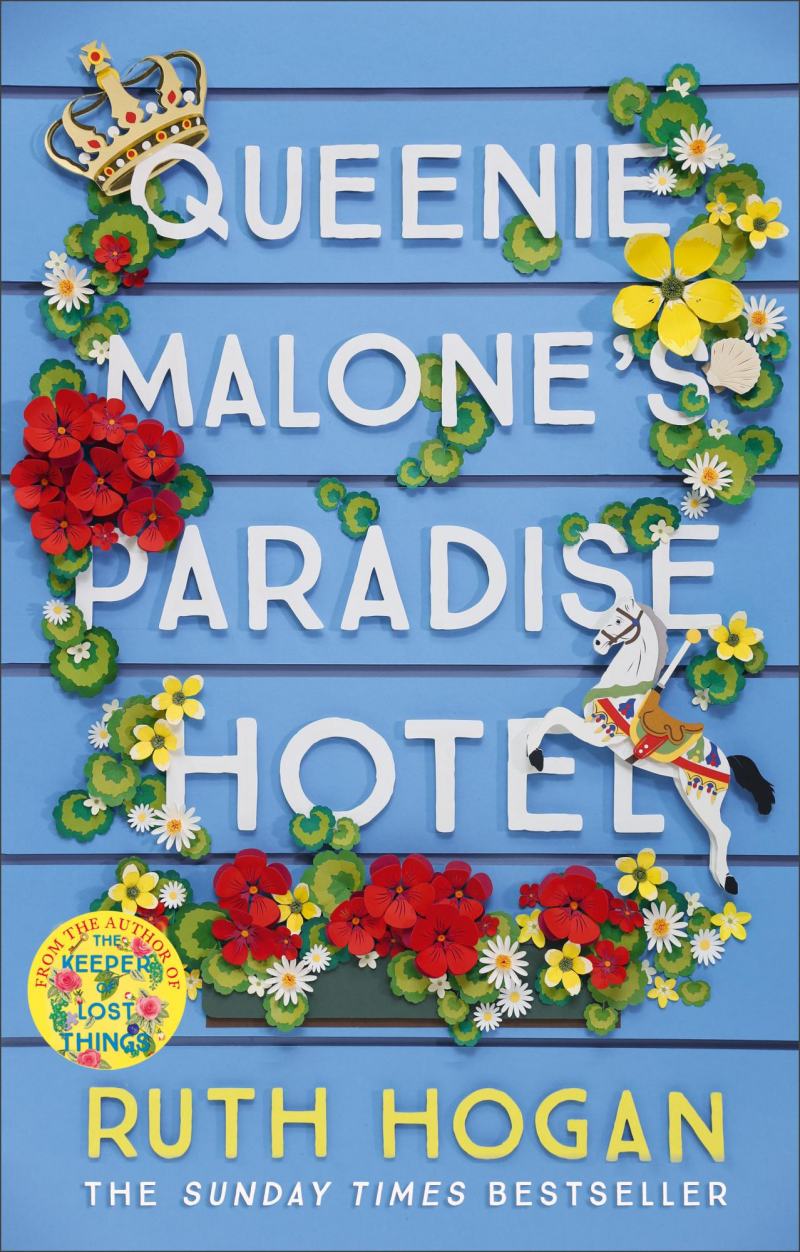 From the internationally bestselling author of THE KEEPER OF LOST THINGS and THE WISDOM OF SALLY RED SHOES, comes a novel of mothers and daughters, secrets and friendship. 
Tilly was a bright, outgoing little girl who liked playing with ghosts and matches… She loved fizzy drinks, swear words, fish fingers and Catholic churches, but most of all she loved living in Brighton in Queenie Malone's magnificent Paradise Hotel with its endearing and loving family of misfits – staff and guests alike.
But Tilly's childhood was shattered when her mother sent her away from the only home she'd ever loved to boarding school with little explanation and no warning.
Now, Tilda has grown into an independent woman still damaged by her mother's unaccountable cruelty. Wary of people, her only friend is her dog, Eli. But when her mother dies, Tilda goes back to Brighton and with the help of her beloved Queenie sets about unravelling the mystery of her exile from The Paradise Hotel and discovers that her mother was not the woman she thought she knew at all...
The stories of mothers and daughters can be complicated, but those stories can also turn out to have a very happy ending. 
Ruth Hogan is the author of The Keeper of Lost Things, a Richard & Judy Book Club pick and a WHSmith Travel 'Fresh Talent' selection. A #1 word-of-mouth hit and Sunday Times bestseller with almost 700,00 copies sold, the book is currently being published in over 30 countries around the world. QUEENIE MALONE'S PARADISE HOTEL will be published by Two Roads Books on 7th February 2019.
Back to News