Roast Battle UK starts on Comedy Central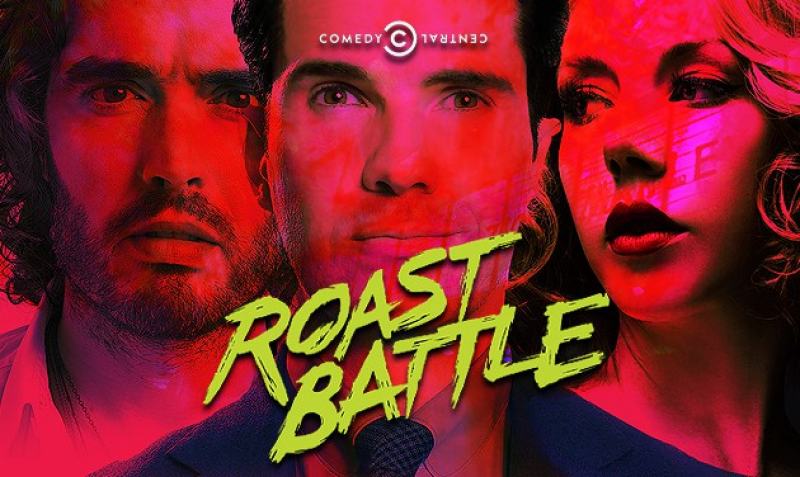 We can't wait for Comedy Central's #RoastBattle which will feature Katherine Ryan as a judge with Jayde Adams and married comedy couple Bobby Mair and Harriet Kemsley as contestants. 
Two roasters enter an arena filled with bloodthirsty comedy fans with just one simple mission: to bring their opponent to their knees with five of the most ferocious jokes their minds can muster. These gags won't be for the faint of heart. Expect a no-holds - barred assault where no topic is off-limits.
This is not a harmless comedy showcase or a friendly panel show... this is competitive roasting.
You can catch Roast Battle every night at 10pm on Comedy Central from 15th January. 
Back to News