Red Joan Opens in UK Cinemas 19th April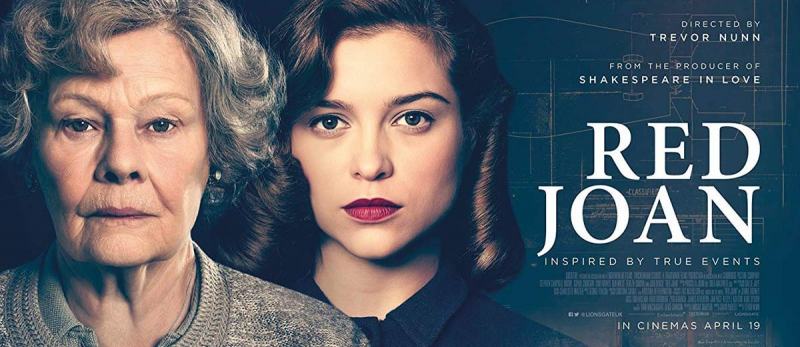 We are excited to announce the release of Red Joan, Trevor Nunn's telling of the extraordinary true story of Joan Stanley, in cinemas on 12th April. Red Joan stars United Agent's Freddie Gaminara as William Mitchell, George Fenton composed the music, Charlotte Walter designed the costumes and Sallie Jaye designed the hair and make-up. 
Watch the trailer here.
Back to News