Nominees announced for British Arrows Awards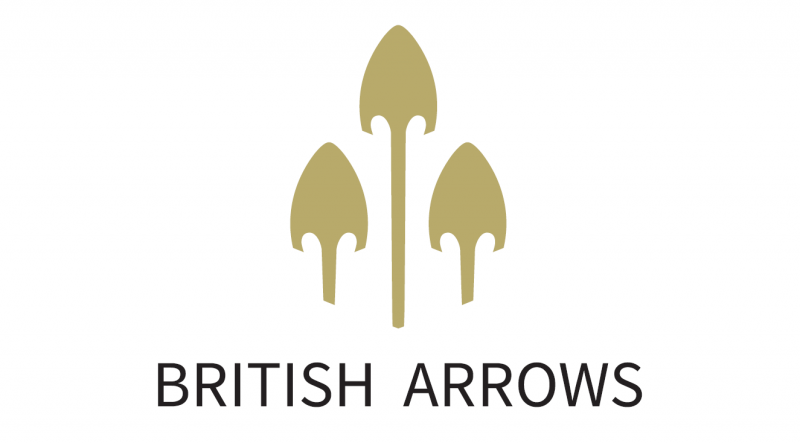 Stephen Keith Roach is nominated for Best Cinematography for his VW campaign, directed by Gary Freedman for Independent Films.
Robin Brown and Richard Bridgland have been nominated for Best Production Design on Mini and Lacoste respectively, projects directed by Daniel Wolfe for ANORAK x Somesuch and Seb Edwards for Academy Films and Wanda.
Mr Gammon garners our fourth nomination, for Best Costume Design on Squarespace, directed by Andreas Nilsson for Biscuit Filmworks. 
Congratulations to all our nominees! The ceremony will take place on Wednesday the 16th of May at Battersea Evolution.
Back to News