The new series of DOCTOR WHO airs on Sunday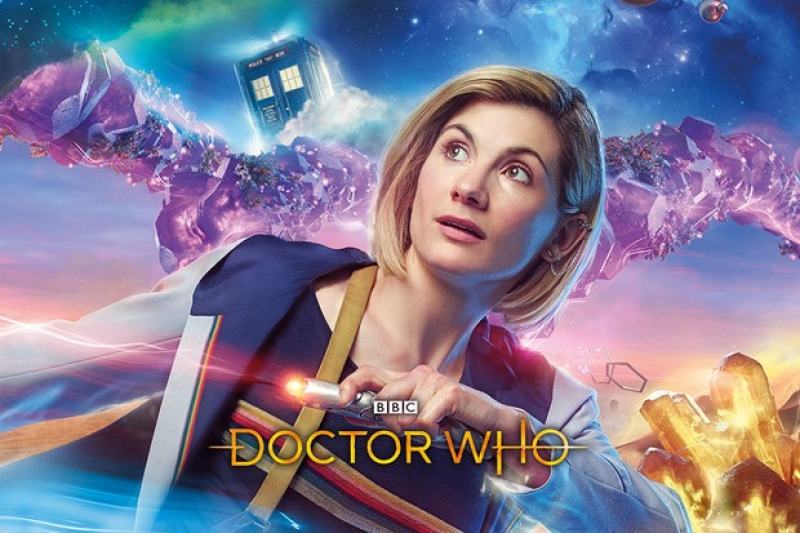 The new series of Doctor Who will air this Sunday, on BBC1 at 6.45pm, introducing a brand new female doctor and her three new companions.
Series 11 features designs by Ray Holman, who has reinvented the Timelord's outfit, as well as  costumes for the multiple characters across 11 episodes. 
Be sure not to miss Sunday's exciting launch!
Category:
Actors
Heads Of Department
Film, TV & Theatre
Back to News