Listen to Kieran Hodgson's Earworms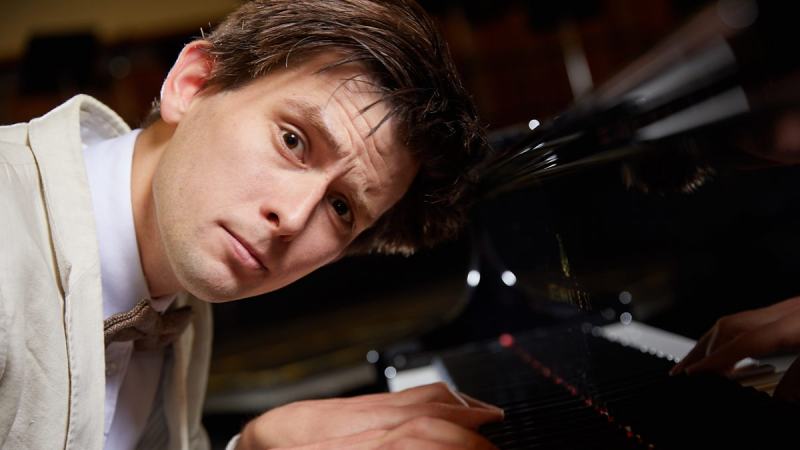 Kieran Hodgson's BBC Radio 4 series, EARWORMS, begins tonight at 11.15 pm. The show revolves around Kieran presenting comedy intros to the great composers in character as Ralph Lewis.
The first episode focuses on Wagner and sees Kieran joined by Harry Enfield and Colin Hoult. Can self-described 'music educator and inspiration' Ralph Lewis, the man behind 'Mozart's Mowing Masterclass' and 'How Clean is your Strauss', persuade self-confessed 'enemy of culture' Paul, that Wagner's worth a listen, and not just music for Nazis?
If you miss it tonight, catch it here. 
Back to News