KALEIDOSCOPE hits UK cinemas this Friday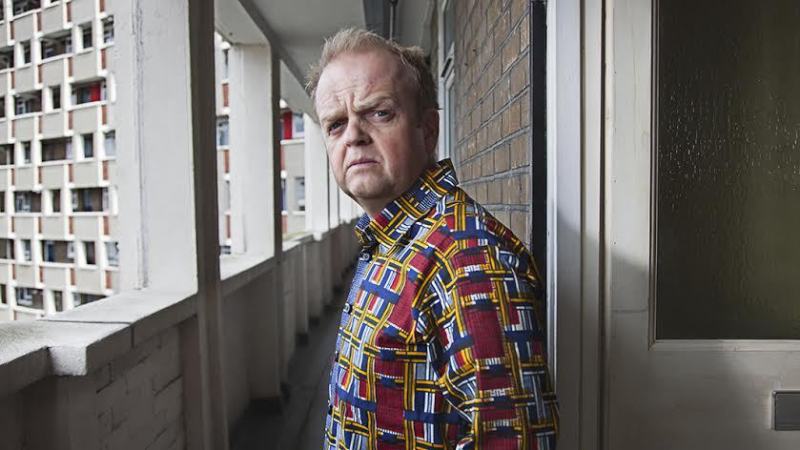 KALEIDOSCOPE, a psychological thriller about the destructive relationship between a middle-aged man and his mother, starring Toby Jones opens in UK cinemas this Friday, with cinematography by Philipp Blaubach and production design by Adrian Smith. 
This intense, twisty thriller unfolds in the darkest corners of a man's mind. Recently released from prison, mild-mannered Carl (Toby Jones) quietly attempts to move on with his life. Just as he embarks on his first date in 15 years, Carl's fresh start is shattered by the sudden reappearance of his domineering mother, whose presence awakens within him a deep-seated trauma. What unfolds is a brain-warping puzzle as reality and illusion, past and present collide and explode in violence. The debut feature from Rupert Jones is a provocative psychological mystery that asks: is it possible to escape our past?
Watch the trailer here.
Back to News