JOURNEY'S END RELEASED TODAY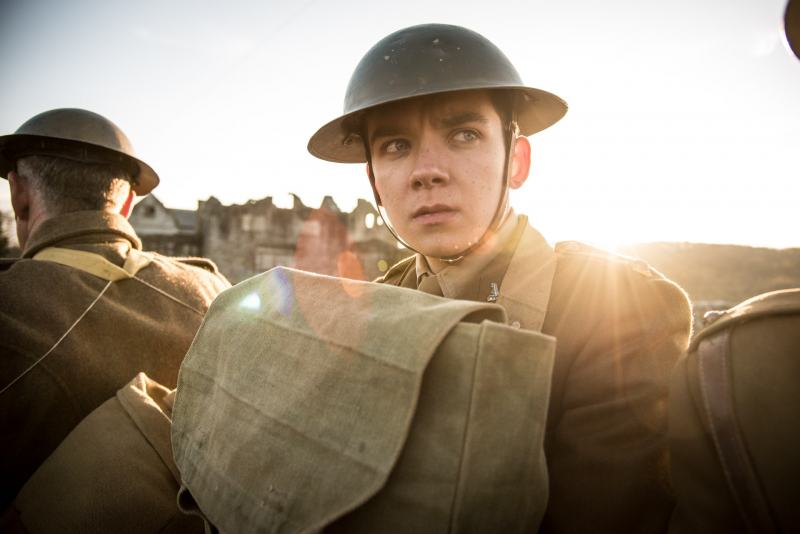 Journey's End opens in cinemas today, featuring cinematography by Laurie Rose BSC, editing by Tania Reddin and starring Jack Holden as Bert. 
The feature, which premiered at the London Film Festival last year, has garnered some brilliant reviews. You can find a trailer below and tickets will be available nationwide as of this weekend. 
The Guardian ****
The Times *****
The Independent ****
Category:
Actors
Below the line
Film, TV & Theatre
Back to News