GHOST WALL is shortlisted for the RSL Ondaatje Prize 2019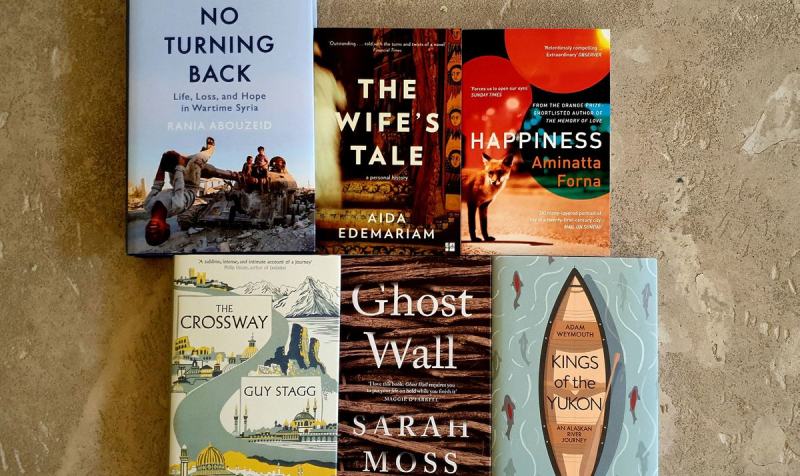 Photograph: RSL Ondaatje Prize
We're delighted that GHOST WALL by Sarah Moss has made the shortlist of the RSL Ondaatje Prize 2019! The prize is awarded annually to a book of the highest literary merit which best evokes the spirit of a place. Judge Michele Roberts described GHOST WALL as:
'A gripping, beautifully observed, terrifying novel exploring history, archaeology and fantasy, mapping a patriarchal family structure onto the landscape of Northumberland. Intense as a poem; sharp as an arrow.'
The winner will be announced on Monday 13 May 2019.
Back to News