Film4 Announces The Festival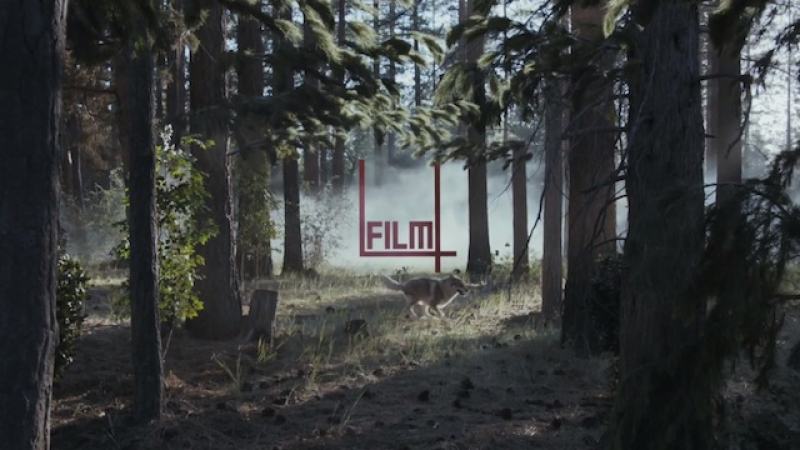 Production has begun on Film4 and Fudge Park's coming-of-age, music festival-set comedy, The Festival. The Festival is written by Keith Akushie and UA's Joe Parham. The Director of Photography is UA's Simon Tindall. The Festival Movie will be the first feature to come from Fudge Park, the production banner founded by several key members of the team behind the smash hit Inbetweeners films. The film stars Joe Thomas (The Inbetweeners, Fresh Meat), Claudia O'Doherty (Trainwreck, Love) and Hammed Animashaun (Black Mirror). Natasia Demetriou also features. 
Director Iain Morris said, ""Joe and Keith's script was too funny to ignore. I'm delighted to be making this film with my Inbetweeners partners Film4 and Entertainment. It's great to be working with Joe, Claudia and Jemaine again. And I'm excited for the world to see Hammed's performance. Going to a music festival is a quintessential British rite of passage just like a lads' holiday or backpacking so it seemed like a natural fit for me to try and find the humour and fun in festivals."
The Festival is scheduled for release in the summer of 2018. Read more here. 
Category:
Actors
Below the line
Comedy
Film, TV & Theatre
Back to News