THE EXORCIST opens tonight in the West End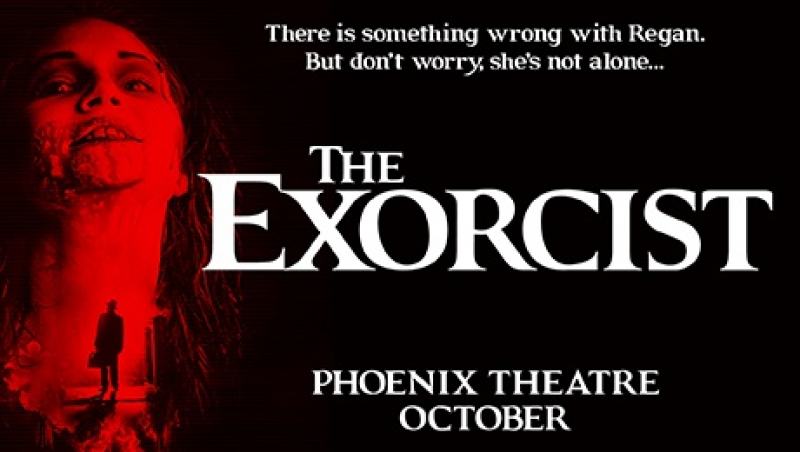 THE EXORCIST opening in West End directed by Sean Mathias and composition and sound design by Adam Cork . 
When the medical profession fails to provide answers to young Regan 's strange symptoms, her desperate mother Chris turns to a local priest for help. But before Father Damien can tackle what's before him, he must overcome his own shaken beliefs, as this fight is for more than just one girl's soul... based on the two time 1973 Oscar-winning movie and after a successful run in Birmingham, Sean Mathias' eagerly awaited production transfers to the West End.
Back to News