David Raedeker wins Best Cinematography award at Sundance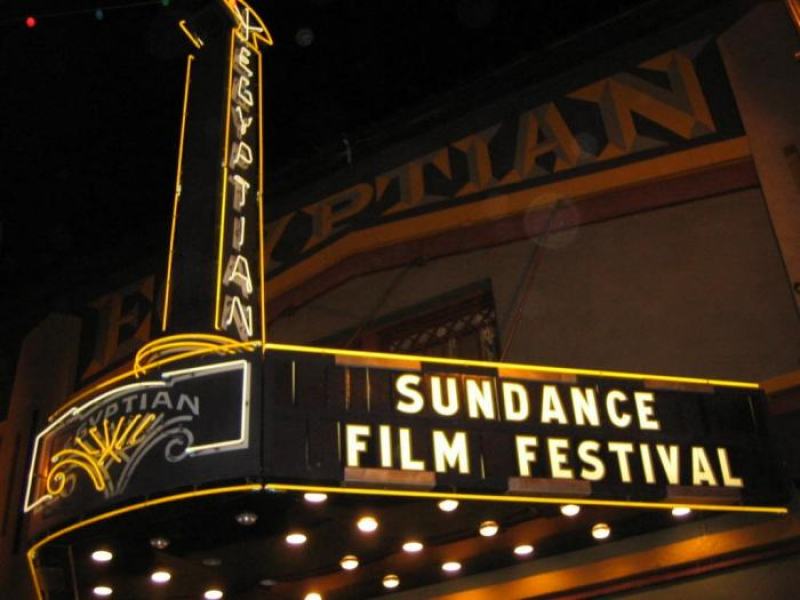 Director of photography David Raedeker has won the award for Best Cinematography (World Cinema - Dramatic) at the prestigious Sundance Film Festival for MY BROTHER THE DEVIL. The feature, directed by Sally El Hosaini and the only British film in competition this year, also features a score by composer Stuart Earl.  Both Stuart and David have been praised for their contributions to the film, which was also nominated for the Grand Jury prize.
Early reviews have been hugely positive, with Screen Daily referring to "the stunning look of the film", going on to say that David's "closeups in cinemascope give tight shots an extraordinary radiance and a visual depth in minimal light, an effect that's entirely unexpected in this kind of movie".  Variety commented that "Production values, especially the interplay between the images and Stuart Earl's score, are superb".
MY BROTHER THE DEVIL will have its European premiere at the Berlin Film Festival next month.
Back to News