In Darkness Released in UK Cinemas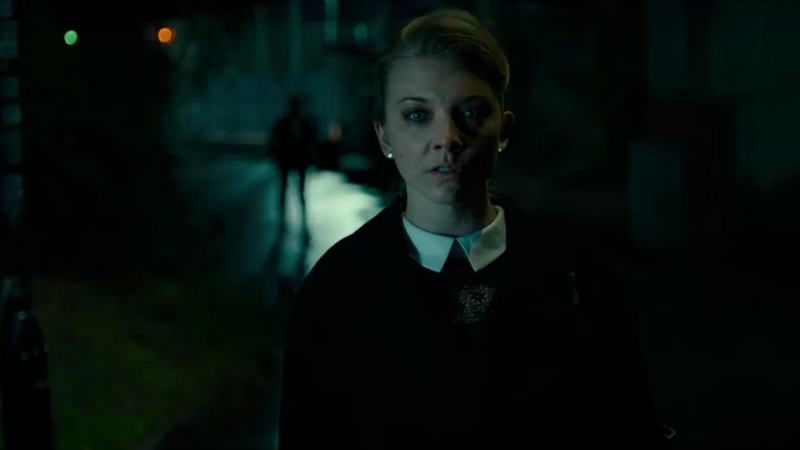 In Darkness is released in UK Cinemas this Friday, and will be available to purchase on demand from Monday.
The film was co-written by Natalie Dormer, who also stars in a leading role. The film also boasts Cinematography by Si Bell, production design by Sonja Klaus and stars James Cosmo. 
In Darkness follows a blind musician, who hears a murder committed in the apartment upstairs from hers. This sends her down a dark path into London's gritty criminal underworld.
Back to News