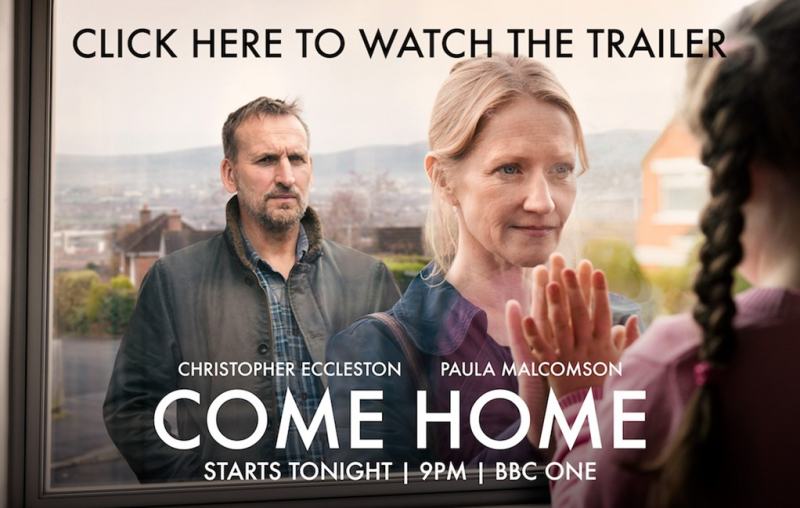 Come Home a brand new 3x60' drama,  created and written by Danny Brocklehurst for BBC One.
Greg and Marie have been married for nineteen years, when, seemingly out of the blue, Marie walks out on him and her three children – the last taboo of parenting.
Starts tonight at 9pm on BBC One.
The series also features UA's Rory Keenan.
Watch the trailer here.
Back to News