Cannes Film Festival 2017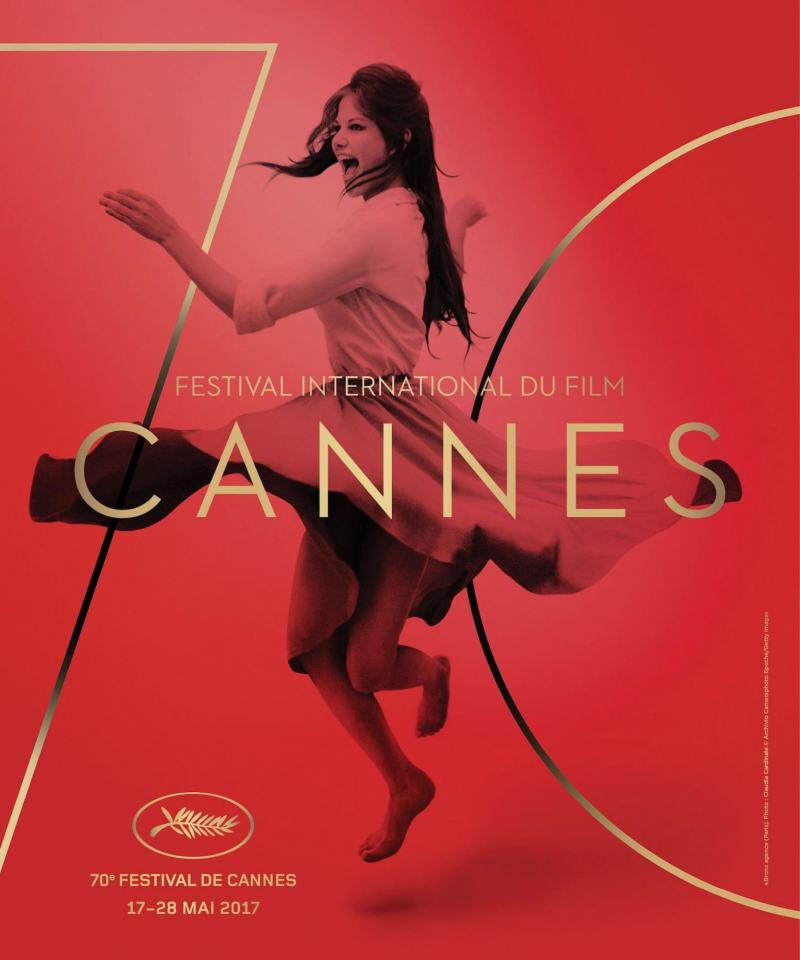 The lineup for Cannes has been announced and it looks set to be a fantastic year.
Kornél Mundruczó's JUPITER'S MOON has made it into the Official Selection. It was written and directed by Kornél, with Composition by Jed Kurzel. Also in the running is Bong Joon-Ho's OKJA co-written with Jon Ronson. 
Helen Scott was the Production Designer on HOW TO TALK TO GIRLS AT PARTIES (Out of Competition).
Mark Bradshaw was Composer on TOP OF THE LAKE: CHINA GIRL which is part of the Special Screening category. 
Full listings can be seen here. 
Category:
Below the line
Film, TV & Theatre
Back to News