Alice Oswald wins International Griffin Poetry Prize 2017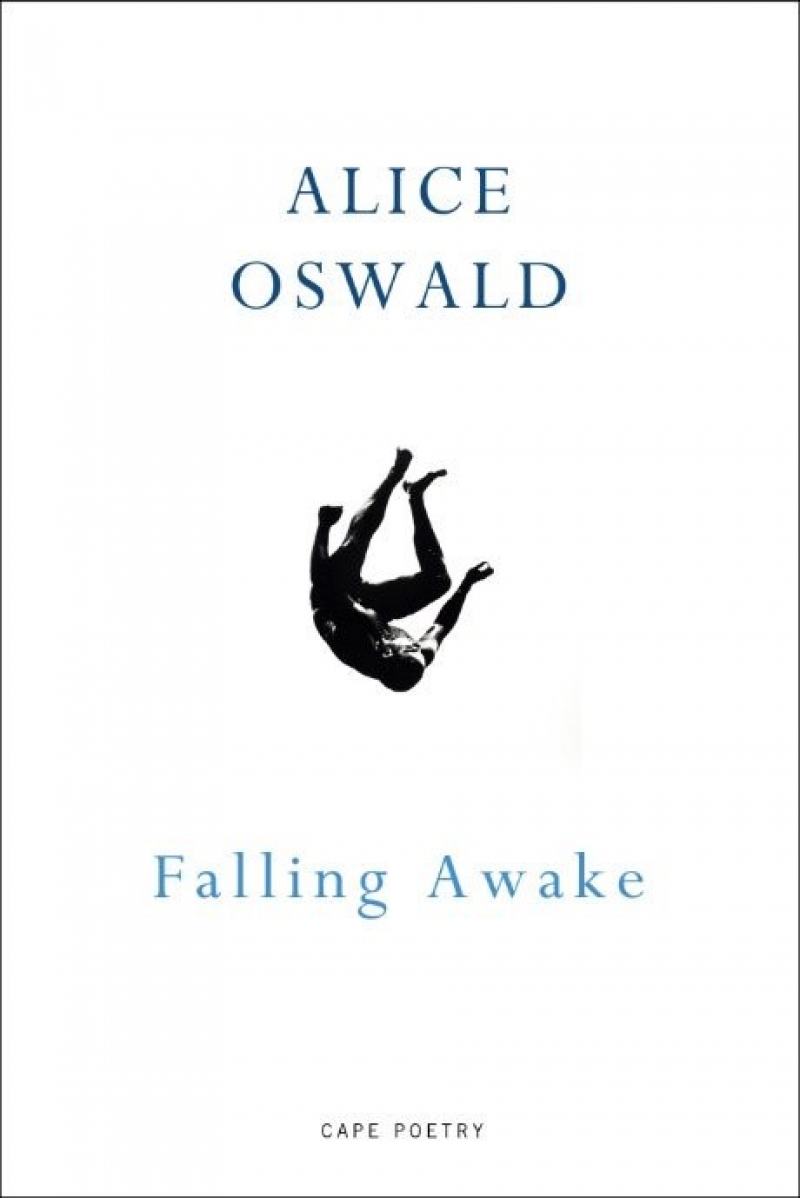 We're delighted to announce that Alice Oswald has won the International Griffin Poetry Prize 2017 for her latest collection Falling Awake (Jonathan Cape, 2016).
The Griffin Poetry Prize was founded in 2000 to encourage and celebrate excellence in poetry. The prize is for first edition books of poetry written in, or translated into, English and submitted from anywhere in the world. The judges each read 617 books of poetry, received from 39 countries around the globe, including 23 translations. They said: "Alice Oswald's Falling Awake presents as a dark text to (re)turn (in)to, its language of '… maybe the last green places[...]' striking bright inscriptions that may have been 'falling for a long time.' How fortunate we are to tread the paths of myth and that which presupposes it, and us: line, image, lilt. Quite within other declarations, Oswald exalts with great nimbleness: 'I notice the lark has a needle / pulled through its throat.' In these poems, enclosed at times within the old enchantments of Eurydice, Orpheus and Tithonus, one wonders about the problem of being bound to place, to anything at all. And then, the problem, too, becomes a source of wonder— albeit tempered by the concise splendour of a mind that moves quickly within the confines of night and day. Falling Awake permits the reader to breach lyric time as the poet explicates the fixed architecture as it flickers by, 'trying over and over its broken line / trying over and over its broken line.'"
The Griffin Poetry Prize Anthology: A Selection of the 2017 Shortlist, edited by Sue Goyette and published by House of Anansi Press, is now available at most retail bookstores and online. Royalties generated from the anthologies, published annually, are donated to UNESCO's World Poetry Day that was created to support linguistic diversity through poetic expression and to offer endangered languages the opportunity to be heard in their communities
Many congratulations, Alice!
Back to News