Alex Zane returns with Rude Tube Series 11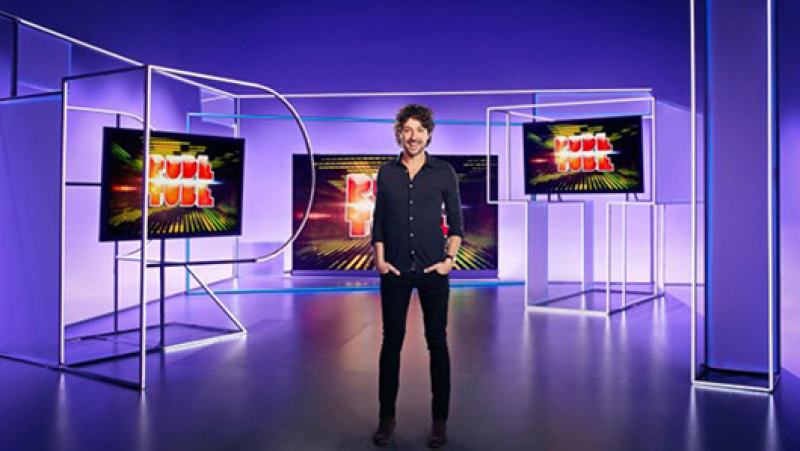 The brilliant Alex Zane is back with series 11 of Rude Tube! The long-running British comedy television program from the production company October Films returns to our screens on Tuesday 16th May on E4.
The series presents a countdown of the funniest, rudest and most bizarre video clips to have taken the internet by storm, starting with 'Animals Assemble'; featuring the best online animal moments, such as the bear burglar and a gangster crab.
Tune in to E4, Tuesdays at 9pm.
Category:
Comedy
Film, TV & Theatre
Presenters
Back to News