Film, TV & Theatre
Assistant: Nick Hitchcock
Film, TV & Theatre
After a run of short fiction prizes in her teens, Hania left Edinburgh University with a first class MA in Literature. Returning to London, she spent her twenties working as an associate literary agent, helping upcoming writers get their first projects commissioned. But she never stopped writing herself. During those years, Hania twice made the Brit List with BFI-championed screenplays: SON OF MAN (World/BFI), a poignant rites of passage comedy about an obese, bullied Catholic schoolboy who learns what it means to be a man in the unlikely setting of a teen pregnancy class; and LETTER FROM AMERICA, a dysfunctional, transformative road trip which sees a bereaved English couple coming back to life while retreading the last steps of their daughter in America. And in 2014, she left agenting to focus exclusively on her screenwriting career. 
Hania has since developed projects for Scott Free, World and Touchpaper. Hania's script FULL FRONTAL is in advanced development with Mam Tor/Endemol, and came top of the inaugural TV Brit List this year. Re-appropriating the masculine genre of film noir, it features a young female protagonist with a brain injury who plays all three roles of hardbitten sleuth, tragic victim and femme fatale in her quest to discover what really happened to her. In 2018,  Hania was selected as one of Screen's Stars of Tomorrow, showcasing the best upcoming talent in the UK and Ireland. 
THE INNOCENTS (New Pictures/Netflix Originals) is Hania's first project to hit screens. Co-created with Simon Duric it's a runaway teen romance with an electric supernatural twist. Like all of Hania's work, it's driven by themes of transformation, identity and shines a light on complex female characters and relationships.
DAILY TELEGRAPH: a riveting, slowburning supernatural drama… it is to the credit of writers Elkington And Duric that it ripples with such dread.
INDIEWIRE: "The Innocents" is the very height of delicious, meaty melodrama - served up by stunning performances. 
THE TIMES: The Innocents on Netflix is a head-twisty and slightly Scandinavian teen runaway drama that's as good as you expect.
THE DAILY DOT: The Innocents is one of the best Netflix Originals to date.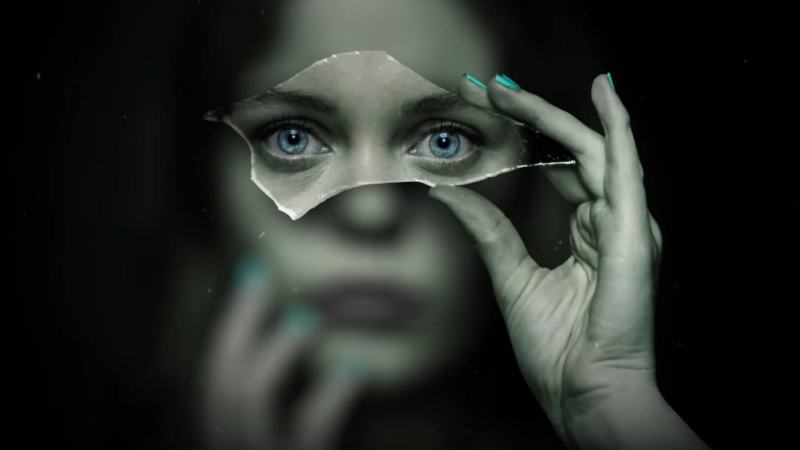 Television
| Production | Company | Notes |
| --- | --- | --- |
| 2018 | New Pictures/Netflix Originals | Creator, Writer and Exec Producer on this eight-part, returnable drama series for Netflix Originals/New Pictures. THE INNOCENTS is an epic, star-crossed love story set between The Pennines, London and Norway, electrified by a supernatural twist – starring Sorcha Groundsell, Percelle Ascott and Guy Pearce. |
In Development
| Production | Company | Notes |
| --- | --- | --- |
| 2019 | Mam Tor Productions / Endemol | Creator, Writer. Came top of the inaugural TV Brit List 2018. |
| 2019 | World Productions / BFI | Feature film developed with the BFI. Featured on the 2013 Brit List. |
| 2019 | | Featured on the 2010 Brit List. |