Channel 4's LOADED airs tonight.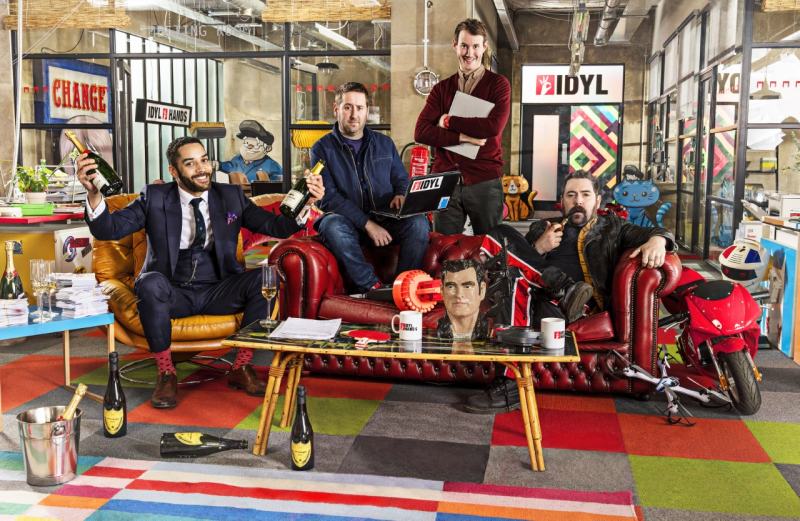 The trailer for Channel 4/AMC's brand new eight-part comedy Loaded begins tonight. 
Jim Howick stars in a leading role as Josh. The series is a comedy-drama about friendship, ambition, gluttony, the peculiarly British distaste for other people's success, and what happens when you've got £11.5m in the bank but the cash machine has a £300 daily limit. It's about four friends trying to cling onto the slats of their relationship in the eye of a raging hurricane of money and excess and personal butlers and gold-plated Nordic headwear. The series also stars Scarlett Alice Johnson as Paula and Tony Way stars as Ross.
Dan Robinson edits Episodes 4 and 5.
Jonny Dixon, Elizabeth Berrington, Reece Pockney, Nigel Planer and Reuben Johnson also feature in the series.
Watch the trailer here: 
Back to News