Agent: Laura Macdougall
Laura Macdougall joined United Agents in the summer of 2017, having previously been an agent at Tibor Jones & Associates. She started her publishing career in the fiction department of Hodder & Stoughton, working with authors such as David Nicholls and Stephen King, as well as publishing some literary, reading group and historical fiction titles. 
Since becoming an agent, Laura has built a wide-ranging, eclectic list of both fiction and non-fiction, reflecting her own tastes as a reader. With a background in classical languages and philosophy, Laura is particularly interested in books that tackle questions of what makes us who we are. Laura represents writers of internationally bestselling commercial fiction, debut literary fiction, historical fiction, graphic novels, history, science and all kinds of memoir. She is always open to submissions. 
Laura also represents a large number of LGBTQ writers and is a former judge of the Green Carnation Prize. In 2017, the Bookseller named her a Rising Star and in 2019 she won the inaugural Inclusion Award from the RNA for her work championing diversity and inclusivity in publishing. 
If you would like to submit your work, please email Laura and her assistant Olivia directly, adhering to these guidelines:
Fiction Submissions, please send a one-page synopsis and the opening three chapters (a maximum of fifty pages) of your novel. Please do not submit extracts from works-in-progress.
Non-Fiction Submissions, please send a one-page synopsis and a proposal. 
Please note that Laura doesn't represent Young Adult or Children's books, science-fiction, fantasy or horror.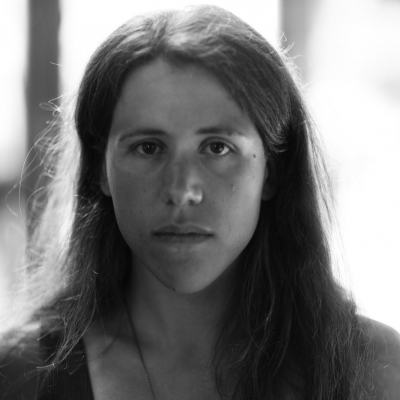 Photographer: Kevin Cummins