Agent: Jodie Hodges
Agent (On Maternity Leave)
Emily Talbot
+44 (0) 020 3214 0950
Associate Agent
Molly Jamieson
+44 (0) 020 3214 0973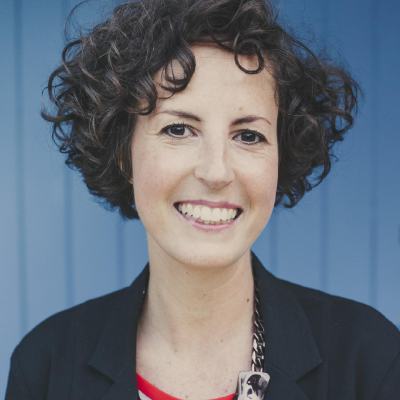 Representing children's illustrators and authors of picture books, middle grade, teenage and YA.
I started working with Rosemary Canter in 2006, assisting her on her list. I was made an agent in 2010 and always have an open list for submissions.
In the spirit of adventure and not knowing what I'm looking for until I see it, I don't have a wish-list of new clients. My feelings don't change; I enjoy strong, original storytelling and a unique voice. I have a passion for funny writing for 7-12s and also a penchant for the realisms of teenage life - be that gritty or hilarious - in writing for that age group. That said, I also love classic, epic adventure stories and a sprinkling of the fantastic.
Additionally, I'm always searching for children's book illustrators or writer/illustrators with a contemporary, quirky style. A kind word of advice, though, please ensure your portfolio is ready for children's books. Make sure you're showing the best of yourself by showcasing the sort of illustration found in children's picture books in the UK. A quick browse in your local bookshop will work wonders.
My favourite books are 'Skellig' by David Almond and 'Junk' by Melvin Burgess; and my favourite piece of illustration is the night-time spread in 'The Tiger Who Came To Tea' by Judith Kerr, in case you were curious.
Submissions
Children's and Young Adult Books
Jodie is happy to receive submissions and we will endeavour to respond within 12-15 weeks. We do not accept submissions by post. Please send a covering email, a synopsis and the first three chapters as attachments to mjamieson@unitedagents.co.uk.
Picture Books
Please send a covering email and at least three stories (not in a series) as attachments to mjamieson@unitedagents.co.uk. 
Illustrators 
Please send a covering email with a selection of jpegs to jhodges@unitedagents.co.uk. If you also write stories then please send a selection of those too.