Agent: Duncan Hayes
Associate Agent
Olivia Carlile
+44 (0)203 214 0770
Assistant
Joshua Baumring-Gledhill
2nd Assistant
Charlie Schanschieff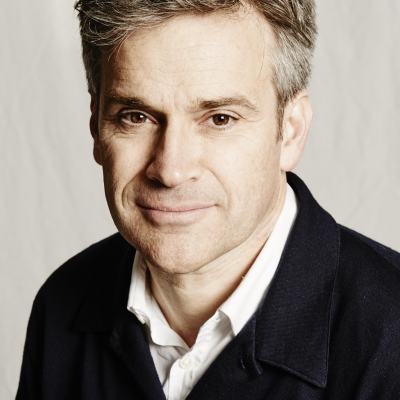 Duncan Hayes is an industry leading talent agent and executive producer.
Duncan began his career in the comedy clubs of London's emerging alternative comedy scene and then became a senior agent at United Agents where he represents several high-profile clients including Ricky Gervais, Stephen Merchant, Sharon Horgan, Doc Brown, and Michelle de Swarte.
Duncan has also worked as an executive producer for several client projects including all three series of 'AFTERLIFE ' on Netflix (2019-2022) both series of Emmy-nominated hit Derek (2012-2014), the feature film 'David Brent: Life on the Road'  (E One 2016) and Ricky Gervais' most recent Netflix stand-up specials 'Humanity' (2018) and 'Supernature' (2022).
Duncan is currently the executive producer of the upcoming BBC iPlayer short film '7 Minutes' starring Joe Wilkinson and directed by Ricky Gervais as well as Ricky's upcoming stand-up special 'Armageddon' which will premiere on Netflix in 2024.