Acting
Assistant: Cat Palethorpe
Acting
In late 2017/early 2018, Anna playing the lead role in DAISY PULLS IT OFF at the Park Theatre 200. Anna and the show received rave reviews.
'A genuinely hilarious, age, colour and gender-blind production of the classic boarding school satire' ★★★★ Time Out
'Stupendously silly but completely charming... Spiffing fun for Christmas' ★★★★ WhatsOnStage
'Anna Shaffer of Hollyoaks and Harry Potter fame, makes her stage debut as Daisy, and radiates both innocent charm and cool control at the centre of this energetic and often wildly overactive production' - Aleks Sierz
In 2017, Anna filmed FEARLESS, produced by Mammoth for ITV, and LOVESICK for Netflix. Other recent credits include the role of Poppy in I LIVE WITH MODELS, produced by Rough Cut for Comedy Central and the role of Rachel in the BBC's Dr Who spin-off CLASS. Anna had a regular role in HOLLYOAKS and played Romilda Vane in the HARRY POTTER films.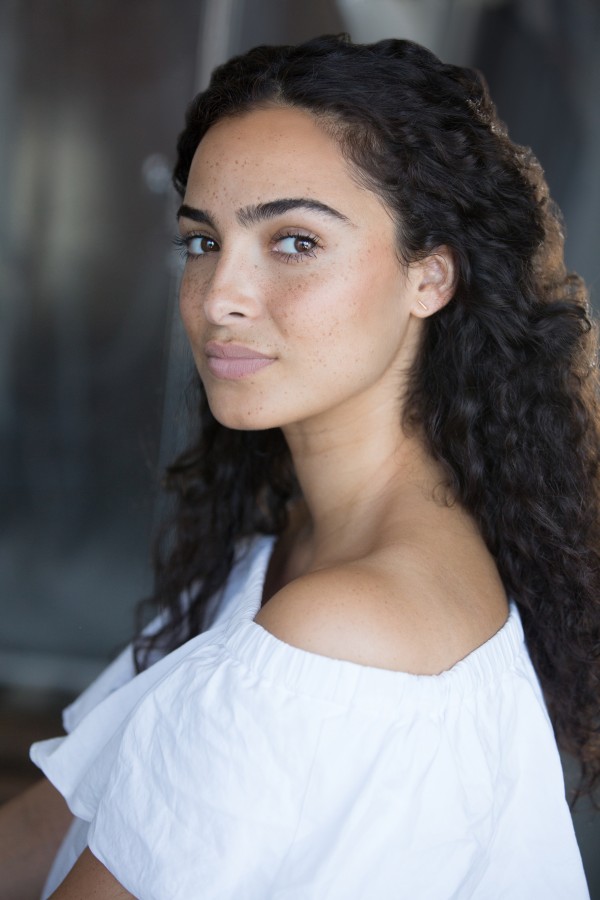 Film
| Production | Character | Director | Company |
| --- | --- | --- | --- |
| | | Asim Chaudhry | DMC Film |
| | | Ross Boyask | Evolutionary Films |
| | | Bonnie Wright | Mansions of the Future |
| HARRY POTTER AND THE DEATHLY HALLOWS PART 2 | | David Yates | Warner Brothers |
| HARRY POTTER AND THE DEATHLY HALLOWS PART 1 | | David Yates | Warner Brothers |
| HARRY POTTER AND THE HALF BLOOD PRINCE | | David Yates | Warner Brothers |
Television
| Production | Character | Director | Company |
| --- | --- | --- | --- |
| | | Various | Netflix |
| | | Aneil Karia | Clerkenwell Films |
| | | Dave Lambert | Baby Cow Ltd |
| | | Pete Travis | Mammoth Screen |
| | | Ben Kellett | Roughcut Television |
| | | | BBC |
| | | Paul Murphy | Rough Cut / BBC 3 |
| | | Nick Green/ Hugh Ballantyne/ Gary Johnstone | Nutopia/ CNN |
| | | Olly Blackburn | Channel 4/ Eleven Films |
| | | Various | Lime Pictures |
Stage
| Production | Character | Director | Company |
| --- | --- | --- | --- |
| | | Paulette Randall | Park Theatre |
Other
| Production | Character | Director | Company |
| --- | --- | --- | --- |
| WAREHOUSE REPUBLIC - YOU DON'T EVER KNOWS (Music Video) | | Dimitra Gnk | Red Stag Management |