Agent: Amy Mitchell
Rights Executive
Alex Stephens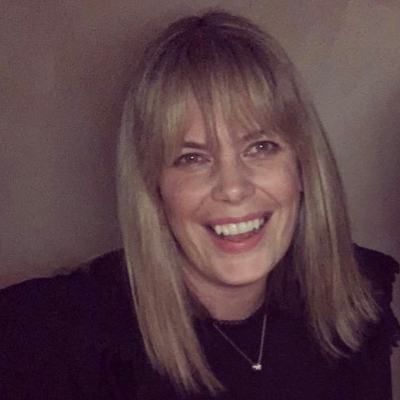 Amy handles Foreign Rights in the below territories, and also looks after our Estates. She started in the rights department of Mainstream Publishing before moving to A P Watt. She has sold serial rights at the Cornerstone division of Penguin Random House, and was Rights Manager at David Godwin Associates.
She now handles rights across all genres in:
Polish (AJA)
Portuguese in Brazil (direct)
Portuguese in Portugal (direct)
Commercial fiction titles in:
German (direct)
French (direct)
Italian (direct)
Dutch (direct)
US (select titles only)
Rights in all other languages are handled by either Jane Willis, Alex Stephens or Georgina Le Grice. Children's and YA rights in all languages are handled by Jane Willis.
If you have a general question about foreign rights please contact us at: foreign@unitedagents.co.uk