Sky Announce new season of comedy shorts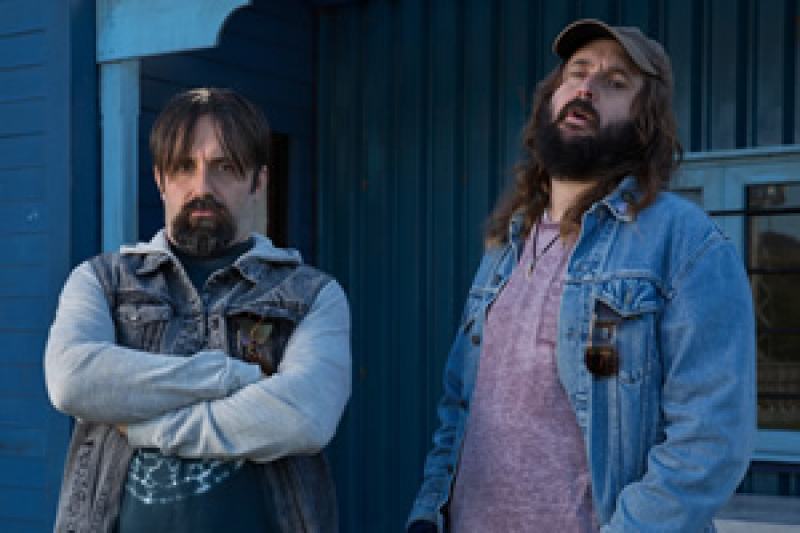 Sky have announced their new season of seven one-off shorts with the theme of Summer and we're thrilled to announce that it will feature a host of UA clients. 
Written by and starring David Earl, 'David Earl & Joe Wilkinson's Summer', set in the Wild West, tells the story of two wannabe outlaws attempting to be cowboys. Earl's short also features Jayde Adams and Dan Skinner.
Jocelyn Jee Esienis is seen in her own work, 'Jocelyn Jess Esien's Summer' when a mother and daughter day out goes very wrong.
The third short in the season, 'Vicki Pepperdine & Ellie White's Summer: Grey Dogs'  is written by and star's Ellie White and Vicki Pepperdine and sees mother and daughter Morris dancers Alison and Anne Gatehouse and members of the Grey Dogs troupe, who travel the countryside performing at fetes and events in the competitive world of rural dance.
Finally, Sharon Horgan writes and Peter Singh stars in 'Morgana Robinson's Summer' directed by MJ Delaney – which sees tension rising and family secrets being revealed at a baby shower. 
The collection of these comedic shorts will be available On Demand from June 28th and will also air on Sky Arts later this year.
Back to News