UA Authors Feature in Sunday Times's Books of the Year 2018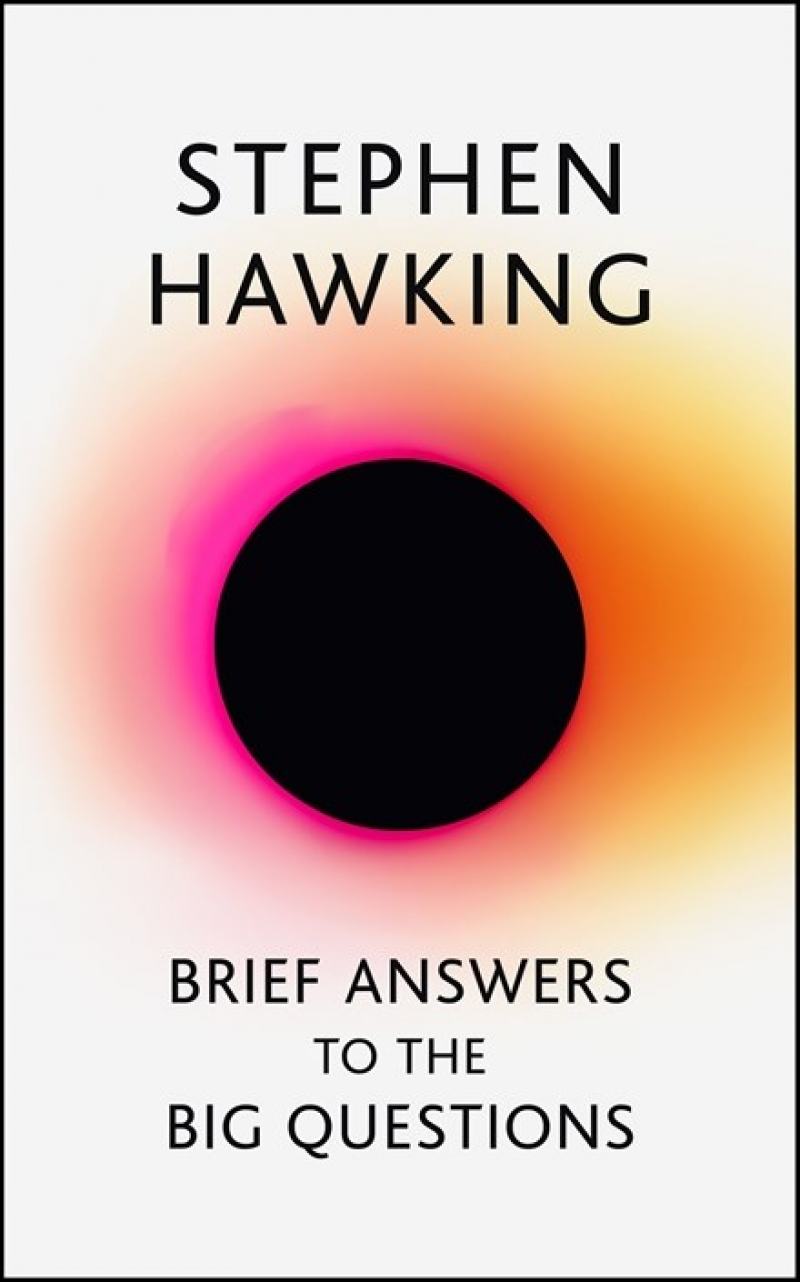 The Sunday Times has released its annual round-up of the 'hottest books of the year' and it's a great turnout for UA authors. Under Fiction, you can find WEST, by Carys Davies, which The Times call 'immensely engaging and brilliantly written... a miniature masterpiece'. You'll also spot Sarah Moss's GHOST WALL, 'a taut tale alive with ilntelligence and sensuousness', and Posy Simmonds's CASSANDRA DARKE, which The Times say would make a 'handsome Christmas book'.
Heading over to the Crime section, you'll find Dominick Donald's BREATHE, whyich Joan Smith has named her book of the year, and over in History there's MEDIEVAL BODIES by Jack Hartnell, which we agree is 'sumptuously illustrated, vigorously written and overflowing with enthusiasm'.
Skipping to non-fiction now, the among the top Sports books of the year is A BOY IN THE WATER by Tom Gregory, 'a compelling account' of his swim, aged just 11, from the France to England. in the Food section is COOKING ON A BOOTSTRAP by Jack Monroe, which is written with 'charming honesty'.
Finally, taking the coveted title of Science book of the Year, it's the late Stephen Hawking's BRIEF ANSWERS TO THE BIG QUESTIONS, which entirely deserves the top spot of this section of the list.
Back to News