THE GREAT GATSBY MUSICAL at the King's Head Theatre.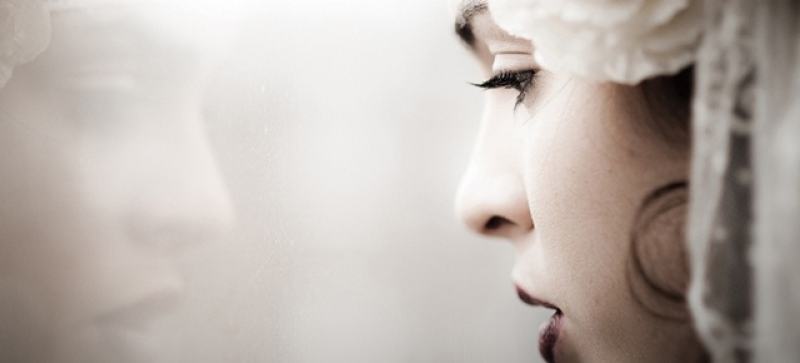 Set in the sizzling heat of a 1920s New York summer, Ruby in the Dust bring the World Premiere of THE GREAT GATSBY MUSICAL is currently to the King's Head Theatre.
The production, adapted & directed by Linnie Reedman with music & lyrics by Mark Evans, features Matilda Sturridge as Daisy Buchanan, Peta Cornish as Jordan Baker and Anna Maguire as Catherine.
Tickets can be bought here
Back to News