Agent: Mildred Yuan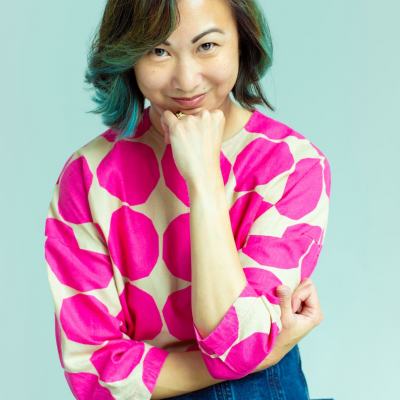 Mildred represents world-class performers and creatives. She helps clients to find their superpower and guides them to take control of their careers. Mildred specialises in multi-platform and crossover talent, taking individuals who are superbly talented in one field and helping them to identify and develop transferable skills for what they want to achieve next. 
She once led a secret double life as a competitive professional ballroom dancer and has represented the UK in 7 World and European Championships.  She received her professional dance training from the Ballet Austin Academy and at the Team Diablo Academy in Italy, the elite training facility for ballroom and latin dancing. 
Mildred joined United Agents in 2012, following on from her previous career as a management consultant where she advised top FTSE 150 brands across a range of industries.  Originally from the States, she has a BA (Hons) in Economics from Harvard University and an MA (Hons) in English Literature from the University of Cambridge.
She is a full member of BAFTA and serves on the Personal Manager's Association (PMA) Racial Diversity Committee aka 'the Diverse Squad.'
To apply for representation, please email both myself and Charlotte. Performers please submit a Spotlight link with showreel and a cover email. Creatives please submit CV, showreel and covering email. We do not accept representation requests via phone or social media.