Agent: Mildred Yuan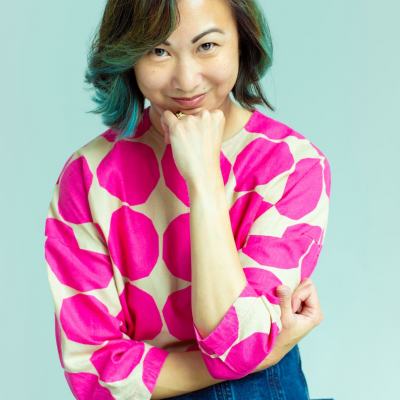 Mildred represents world-class performers and creatives. Her clients include Olivier Award-winners, National Television Award winners and household names.  She helps clients to find their superpower and guides them to take control of their careers. 
She once led a secret double life as a competitive professional ballroom dancer and has represented the UK in 7 World and European Championships.  She received her professional dance training from the Ballet Austin Academy and at the Team Diablo Academy in Italy, the elite training facility for ballroom and latin dancing. 
Mildred joined United Agents in 2012, following on from her previous career as a management consultant where she advised top FTSE 150 brands across a range of industries.  Originally from the States, she has a BA (Hons) in Economics from Harvard University and an MA (Hons) in English Literature from the University of Cambridge.
She is a member of the Diversity Committee at United and also serves on the Racial Diversity Committee aka 'the Diverse Squad' for the Personal Managers' Association (PMA).