TITANIC sets sail again on ITV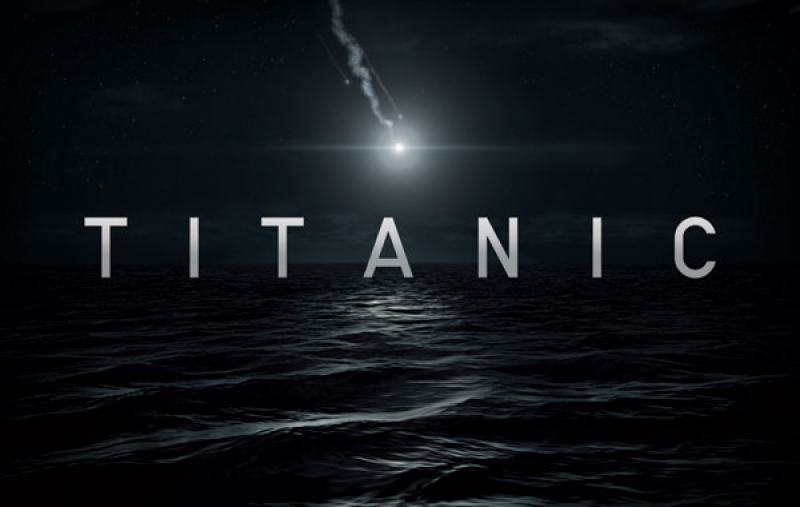 Sunday 25th March saw the first episode of the hotly anticipated new 4 part drama TITANIC air on ITV.
Written by Julian Fellows (Downton Abbey) & starring Ben Bishop (Stoker Lyons), Maria Doyle Kenndy (Muriel Batley), Brian McCardie (First Officer Murdoch), Simon Paisley Day (Sir Cosmo Duff Gordon) & Sophie Winkleman (Dorothy Gibson), this new 4 part drama tells the story of the fateful night from 4 different perspectives.
The first episode drew in an impressive 26.6% of viewers with a total of 6.89million tuning in.
If you missed the first episodes you can catch it now on ITV Player. Episode Two – Sunday April 1st, Episode Three – Sunday April 8th & Episode Four – Sunday April 15th – all at 9pm.
Back to News