TIFF announces its 2017 Platform programme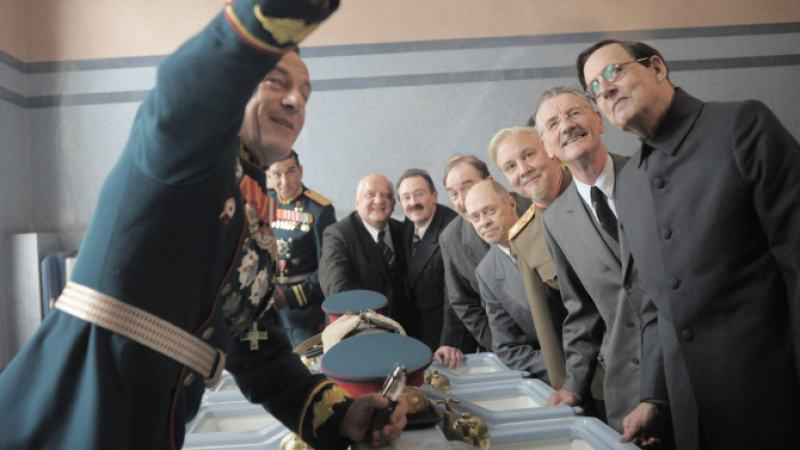 The Toronto International Film Festival has announced its 2017 Platform juried competition, with the world premiere of Armando Iannucci's The Death of Stalin opening the section. Following the Soviet dictator's last days, Nicole Stafford was the Hair & Make-up Designer on the production.
Also included in the slate are Clio Barnard's Dark River, with production design by Helen Scott and costume design by Matthew Price, and Beast, starring Johnny Flynn, Jessie Buckley, Shannon Tarbet and Claire Rafferty, which was edited by Maya Maffiloi, and on which Jo Thompson was Costume Designer and Nadia Stacey was Hair & Make-up Designer. 
To see the full line up, please click here. 
Back to News