Ruth Hogan's THE KEEPER OF LOST THINGS in new Richard & Judy WHS Book Club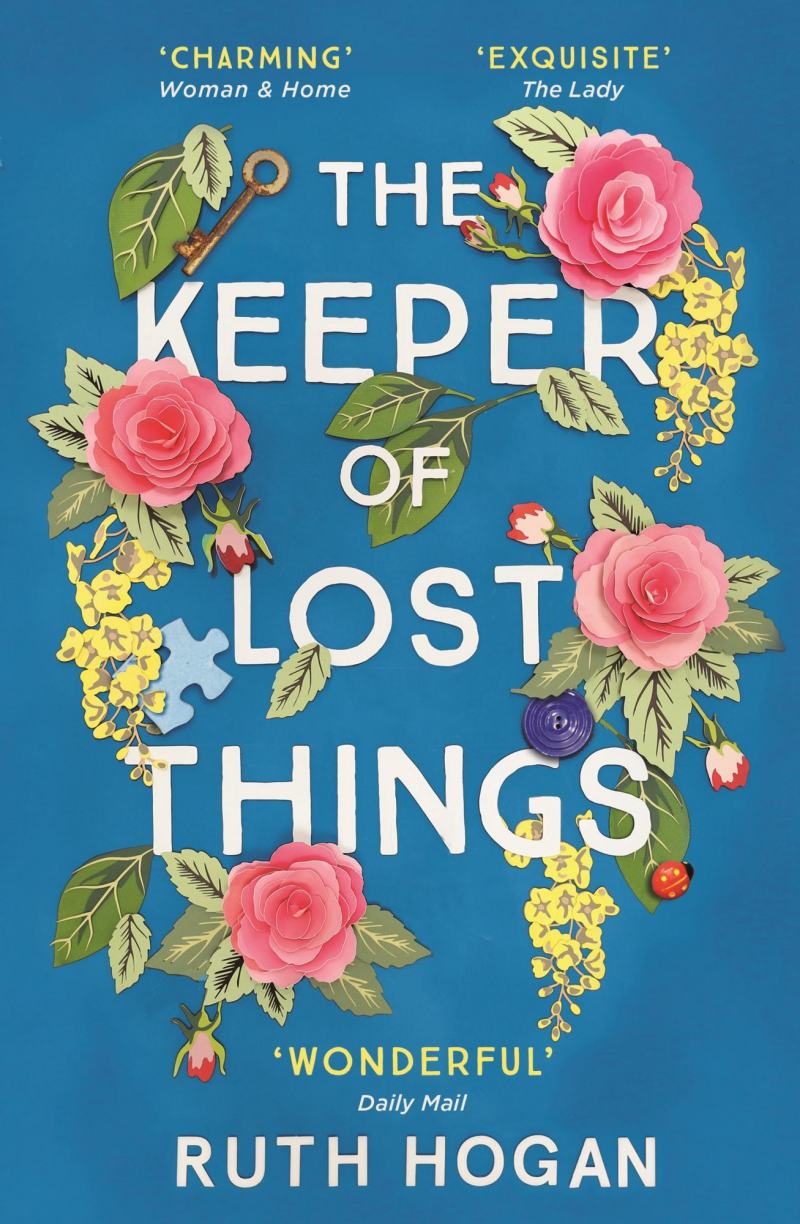 The Keeper Of Lost Things, Ruth Hogan's internationally bestselling debut novel, is out in paperback today and is also part of the new Richard and Judy Book Club at WH Smith. WH Smith has an exclusive paperback edition with extra content, including a 'lost chapter'. 
The Keeper Of Lost Things will be the featured read for two weeks starting on the 18th November, so look out for interviews and podcasts featuring Ruth chatting to Richard and Judy available then. 
Back to News